TEAMtalk
Features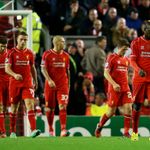 Mark Holmes faces Manchester United fan Olly Murs in this week's prediction challenge, with both men expecting defeats for Liverpool and Spurs.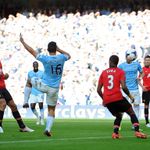 We have stats ahead of every Premier League game this weekend, including details of Man City's recent derby dominance and Arsenal's fightbacks.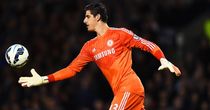 Thibaut Courtois has set his sights on a Premier League and Champions League double in his first full season at Chelsea.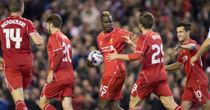 Paul Merson expects weekend wins for Liverpool, Arsenal, Chelsea, Everton, Aston Villa and Crystal Palace but a Manchester derby draw.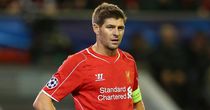 Steven Gerrard says he will leave Liverpool for another club in the summer if he is not offered a new contract.
Ahead of Sunday's titanic Premier League clash, Matt Stead chronicles the history of 123 years of iconic Manchester derbies.