TEAMtalk
Features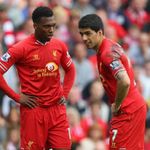 Liverpool's total of 52 goals was the same as Luis Suarez and Daniel Sturridge managed in 2013-14. Here are the best stats of the season...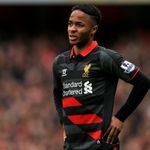 Selling Raheem Sterling for £40m this summer is a "no brainer" after an underwhelming season at Liverpool, according to the Sunday Mirror's Andy Dunn.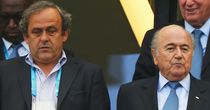 Michel Platini is backing Prince Ali bin al-Hussein of Jordan in Friday's FIFA presidential election.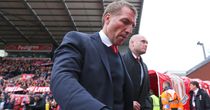 Liverpool manager Brendan Rodgers said he knows the pressure is on him and will resign if asked to by the club's owners.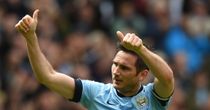 Frank Lampard admits ending his Premier League career left him 'emotional', but he is determined to move on and excel in the MLS.
Mark Hughes believes most teams would have struggled to cope with Stoke at the Britannia Stadium on Sunday when they put six past Liverpool.