TEAMtalk
Features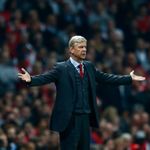 Mark Holmes suggests the end is nigh for Arsenal manager Arsene Wenger, but says Brendan Rodgers deserves more time at Liverpool.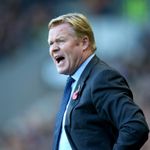 Ahead of Southampton's game at Aston Villa, Adam Bate considers whether Ronald Koeman's men have what it takes to last the pace at the top.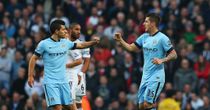 Team news ahead of Tuesday night's Champions League Group E clash between Manchester City and Bayern Munich at the Etihad Stadium.
A man arrested for throwing a drink during Manchester United's win at Arsenal on Saturday has been bailed.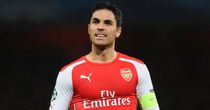 Mikel Arteta says it is "not fair" that Arsenal lost to Manchester United despite dominating possession.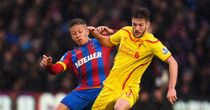 Adam Lallana says Liverpool's players must "fight for their lives" to turn around the club's form - starting on Wednesday.