TEAMtalk
Features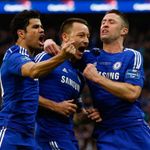 Mark Holmes faces Gun guitarist and Celtic fan Jools Gizzi in the prediction challenge, with Chelsea, Man City and Arsenal backed among others.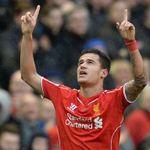 Philippe Coutinho has been the Premier League's stand-out player of 2015. Adam Bate looks at how his potential has been unleashed at Liverpool.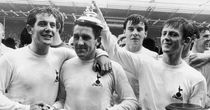 Tottenham have announced that their former captain Dave Mackay has died. He was 80.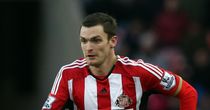 Adam Johnson has been released on bail after being arrested on suspicion of sexual activity with a girl under 16.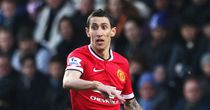 Former Barcelona coach claims Real Madrid sold Angel Di Maria to Manchester United because he was 'too ugly' for them.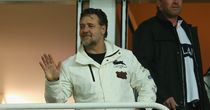 The working group that is supporting fan ownership of Leeds has confirmed they want to meet with Russell Crowe next month.