TEAMtalk
Features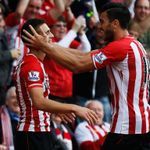 Mark Holmes faces Man United fan Gaz Coombes in the prediction challenge, with both men tipping the Red Devils, Arsenal and Southampton to win.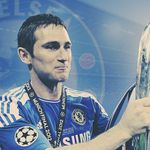 Frank Lampard remains a Chelsea legend but is proving a crucial player for their Premier League title rivals Manchester City, writes Adam Bate.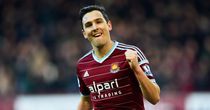 Brendan Rodgers has praised in-form Stewart Downing and admits he did not want the midfielder to leave Anfield.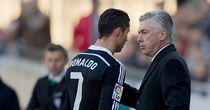 Cristiano Ronaldo knows he made a mistake against Cordoba and accepts his two-game ban, according to Carlo Ancelotti.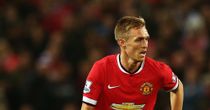 Manchester United manager Louis van Gaal has confirmed midfielder Darren Fletcher is having talks at West Ham United.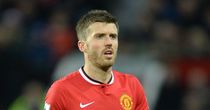 Manchester United midfielder Michael Carrick has been ruled out for around four weeks with a muscle rupture.