TEAMtalk
Features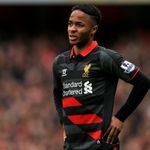 Selling Raheem Sterling for £40m this summer is a "no brainer" after an underwhelming season at Liverpool, according to the Sunday Mirror's Andy Dunn.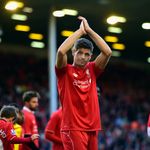 Mark Holmes faces Maccabees guitarist and Fulham fan Felix White in the prediction challenge, with both men backing Chelsea, Everton and Stoke.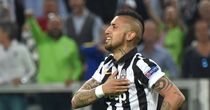 Arsenal could move for Arturo Vidal, Raheem Sterling prefers a move to The Emirates & Manchester Utd could swap David de Gea for Keylor Navas.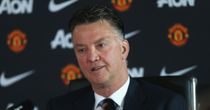 Manchester United boss Louis van Gaal has made signing a defensive midfielder a priority for next season.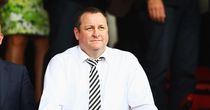 Newcastle United owner Mike Ashley says he will not sell the club until he has won a trophy.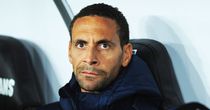 QPR defender Rio Ferdinand has been astounded by the levels of support he received following the death of his wife.