TEAMtalk
Features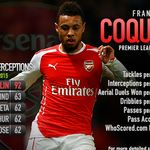 WhoScored's Martin Laurence believes Arsene Wenger may well have stumbled across the enforcer he has been searching for in Francis Coquelin.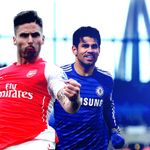 After Arsene Wenger hailed Olivier Giroud as one of the Premier League's best strikers, we look at the leading players in 10 key categories.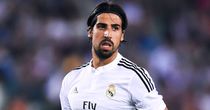 Sami Khedira has confirmed he will leave Real Madrid in the summer, but says he is not yet sure where he will go next.
Harry Kane's "incredible season" will reach a new high with an England debut in the next week, Roy Hodgson has confirmed.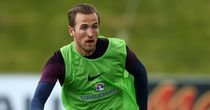 England will be looking to make it five wins from five in Euro 2016 qualifying when they host Lithuania at Wembley on Friday evening.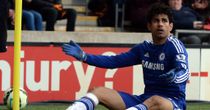 Chelsea striker Diego Costa feels that he receives no protection in England, despite being "kicked all the time".