TEAMtalk
Features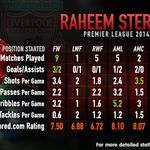 With talks over Raheem Sterling's contract renewal continuing to stall, WhoScored's Ali Tweedale examines his importance to the Liverpool side.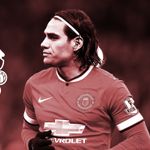 With Radamel Falcao looking increasingly unlikely to make a permanent move to Manchester United, we examine where he could move to next.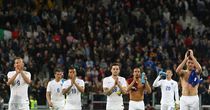 England had their Italy stay extended after their flight was held up due to a "technical issue".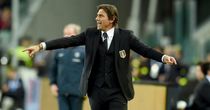 Italy manager Antonio Conte has described England as 'a top side' after his team were held 1-1 in Turin.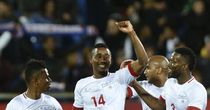 A Portugal side missing Cristiano Ronaldo were shocked 2-0 by African islanders Cape Verde in Estoril, while Netherlands beat Spain.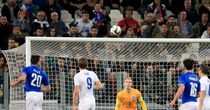 Goalkeeper Joe Hart was disappointed with England's 1-1 draw in Turin and felt Italy were there for the taking.