TEAMtalk
Features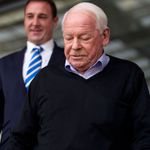 The Secret Footballer says more education must be offered over 'racist terminology' after expressing sympathy for Wigan chairman Dave Whelan.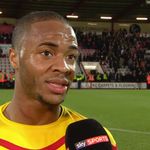 Raheem Sterling's success in his new role could be crucial for Liverpool ahead of Sunday's clash with Arsenal, writes Matthew Stanger.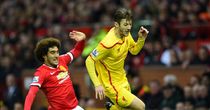 Kolo Toure has named Adam Lallana as Liverpool's player of the season despite Raheem Sterling's eye-catching form.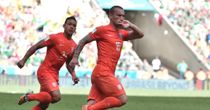 Southampton are not in the running to sign Galatasaray playmaker Wesley Sneijder, according to reports.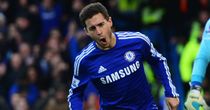 Chelsea are planning to make Eden Hazard the club's highest-paid player with a new £200,000-a-week deal and Southampton want Wesley Sneijder.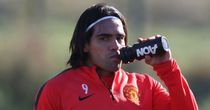 Radamel Falcao would love to stay at Manchester United but admits he has plenty of work to do.