TEAMtalk
Features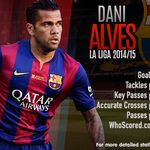 With many clubs putting deals on hold for now, WhoScored.com's Martin Laurence picks five top rated potential free transfers this summer.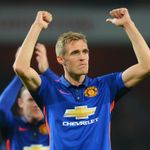 With Darren Fletcher reported to have been granted a free transfer from Manchester United, Adam Bate looks back at his career at Old Trafford.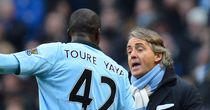 Inter Milan boss Roberto Mancini has hinted that he could bid for Manchester City midfielder Yaya Toure in the summer.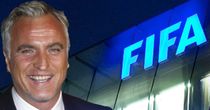 David Ginola remains committed to challenging for the FIFA presidency but agent Mino Raiola has withdrawn from the race.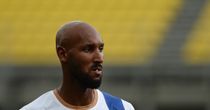 Nicolas Anelka is free to resume his career in England after completing an education course following his quenelle gesture.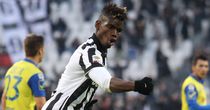 Paul Pogba's agent expects the French midfielder to leave Juventus at some stage in the next two seasons.