Aston Villa Features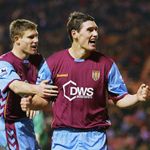 Aston Villa FanZoner Lewis Rymond reflects on several poor decisions in the transfer market as Paul Lambert's prepares set to face Southampton.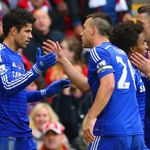 Chelsea lead the Premier League table, but Manchester City have been creating the most chances, while Arsenal have been the most dominant side.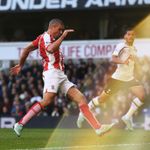 Chelsea, Stoke and Newcastle each have two players in our Premier League Team of the Week after notching impressive away wins over the weekend.