Aston Villa Features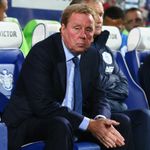 Harry Redknapp and Paul Lambert lead the way in the first edition of Sack Race, our new feature looking at the bosses fighting for their jobs.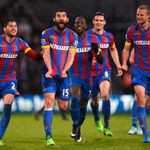 Crystal Palace have three players in our Team of the Week after their 3-1 win over Liverpool, while Burnley and Chelsea contribute two each.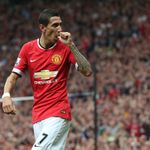 We look back at the weekend's statistics, including details of Wilfried Bony and Angel Di Maria's Premier League and European records for 2014.