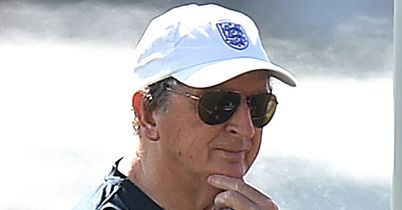 Mark Holmes suggests Roy Hodgson is feeling the pressure and encouraging apathy - and says a Rooney Rule in England is not the way to go - yet.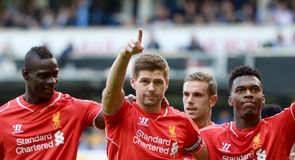 Mark Holmes rues inconsistent refereeing at White Hart Lane, Roy Hodgson's refusal to consider Ryan Shawcross, and the latest sacking at Leeds.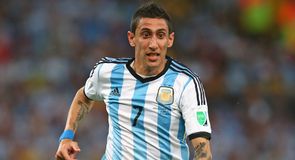 Mark Holmes dismisses criticism of the Angel Di Maria fee, offers a defence of Olivier Giroud and suggests Randy Lerner should explain himself.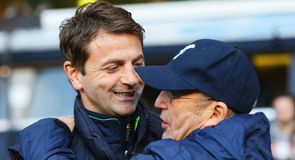 Mark Holmes believes Tony Pulis' Crystal Palace exit was down to his philosophy, while he lambastes Manchester United's lack of transfers.
Mark Holmes hits out at the lack of credit Manchester City have received for their title success and also blasts the 'B' Team proposals.
Mark Holmes dismisses criticism of Everton, sends it in the direction of Fulham's players instead, and welcomes Roy Hodgson's latest comments.
Mark Holmes hails Chelsea's approach at Liverpool, points out the real hypocrites regarding defensive play, and welcomes Phil Dowd's decision.
Mark Holmes complains of more referee bias, urges England to build around a Liverpool quartet and says Sunderland's players deserve relegation.