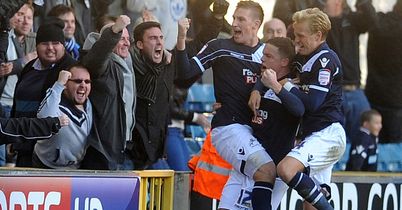 Millwall (9/4) are the weekend's Value Bet, while there are 2/1, 9/5, 19/10, 5/4 and 2/1 tips in the Treatment Room and Famous Last Words.
After three weeks of hard slog, otherwise known as paternity leave, @MattPBriggs is back with his Numbers Game betting blog.
Millwall are the value pick of the weekend and there are all the usual stats and pointers and the bookies have some interesting views - including two very different viewpoints on Manchester City's clash at Newcastle. The men in the know also reveal the teams that have been backed and Betfred reveal they have just laid a £40,000 bet on Manchester United to win the Premier League.