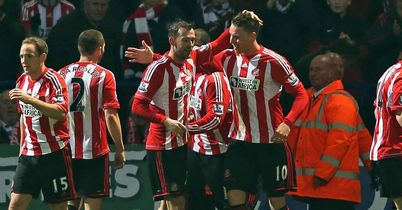 Sunderland (14/5) are the Value Bet to win at Wigan in this week's Numbers Game, while Ipswich are picked as the even-money Banker.
Last week's Numbers Game enjoyed a stellar week with the 7/2 Value Bet landing with Ricki Lambert on the mark first for Southampton. Manchester United also obliged in beating Liverpool at 19/20 - landing the Banker. And there was also a big winner for @MattPBriggs in Famous Last Words as Bristol Rovers beat Fleetwood at a tasty 9/2, while Burnley also came good at 13/8.
Unfortunately the weather has wiped out much of the Football League action this week so the tips are few and far between.
Let me know where your money is going this weekend in the box below or via @MattPBriggs on Twitter.