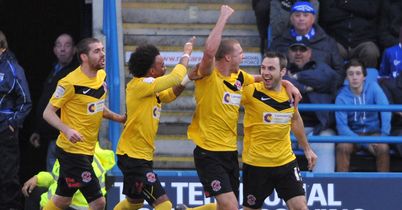 The Numbers Game is back with a 9/5 Value Bet, all the usual pointers and news from the bookies of a £10,000 punt on Manchester City.
@MattPBriggs fancies Fleetwood (9/5) to do the business this weekend, while in-form Watford are the Banker.
All the usual pointers and statistics are included, while the bookies are hoping that Manchester United and Arsenal get turned over this weekend, while Betfred report taking a £10,000 bet on Manchester City to beat Chelsea on Sunday.
Let me know your fancies ahead of the weekend in the box below.