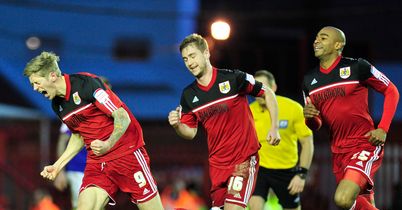 The bookies are happy to lay Liverpool at home to Tottenham on Sunday, while Bristol City (7/4) are this week's Numbers Game Value Bet.
It was a weekend to forget for @MattPBriggs' Numbers Game, but the Value Bet (+£4.51), Banker (+£4.57), Famous Last Words (+£4.13) and Treatment Room (+£8.62) all remain well in the black for the season.
Back to this weekend and the bookies, as ever, have some interesting views and the general consensus is that Tottenham look a big price to win at Liverpool on Sunday. The value is with Bristol City this weekend, despite being bottom of the Championship. And I also like the look of Hartlepool (23/10) to beat Yeovil in League One - and they are one of three tips in Famous Last Words.
Let me know your fancies ahead of the weekend in the box below.