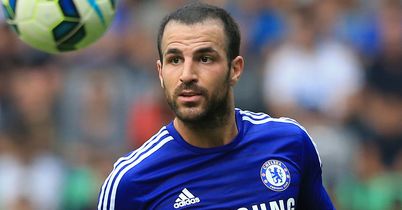 After the summer transfer window was finally brought to a close on Monday, two TEAMtalk writers discuss which player will be the best signing.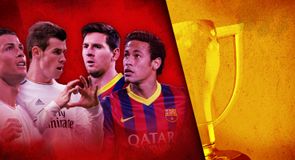 With Barcelona adding Luis Suarez, and Real Madrid signing James Rodriguez, two TEAMtalk writers debate which side has the best attack.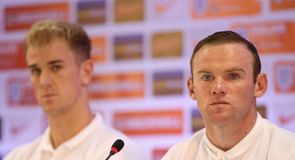 With Steven Gerrard having called time on his international career, two TEAMtalk writers debate who should succeed him as England captain.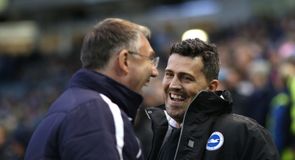 James Marshment assesses the final relegation and play-off spots in this week's Championship Chat, and presents his Goal and Team of the Week.
James Marshment salutes Sean Dyche following Burnley's promotion, feels for 'doomed' Barnsley and slams Brian McDermott's 'confusing' tactics.
James Marshment congratulates Leicester on promotion, discusses Burnley and Bournemouth's hopes of joining them, and welcomes Leeds' takeover.
James Marshment claims Stuart Pearce can inspire Nottingham Forest, praises Chris Wood and picks his Team, Goal, and Celebration of the week.
TEAMtalk's James Marshment tests out EA Sports' eagerly-anticipated latest release on the PlayStation 4, FIFA 15.