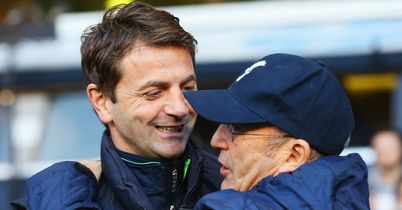 Mark Holmes believes Tony Pulis' Crystal Palace exit was down to his philosophy, while he lambastes Manchester United's lack of transfers.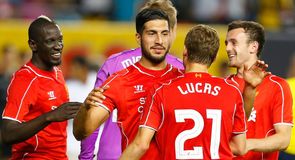 Mark Holmes challenges up-and-coming rapper and QPR fan Franko Fraize in the opening round of the new weekly TEAMtalk Prediction League.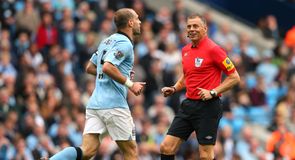 Mark Halsey discusses referees, technology, simulation and the future of officiating in this Q&A.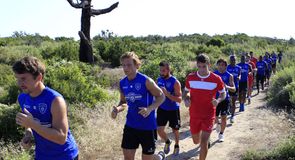 MK Dons manager Karl Robinson and Brighton midfielder Rohan Ince tell Mark Holmes about pre-season from a manager and player's perspective.
Stoke City head of sports science Damian Roden tells Mark Holmes about pre-season at a Premier League club in part two of our special feature.
To kick off our three-part feature on pre-season, Mark Holmes reports on the training camp put on by legendary sprinter Michael Johnson.
Mark Holmes concludes week one of the 2014 TEAMtalk Soccers ceremony by handing out the award for the Premier League Manager of the Season.
Mark Hughes deserves great credit for the work he has done to improve both the playing style and results at Stoke City, writes Mark Holmes.