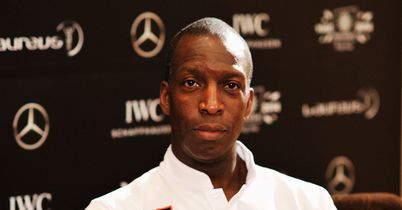 To kick off our three-part feature on pre-season, Mark Holmes reports on the training camp put on by legendary sprinter Michael Johnson.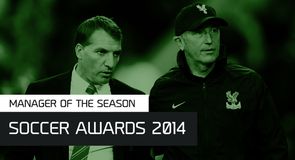 Mark Holmes concludes week one of the 2014 TEAMtalk Soccers ceremony by handing out the award for the Premier League Manager of the Season.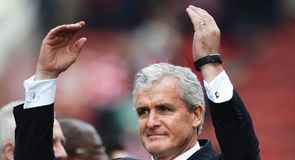 Mark Hughes deserves great credit for the work he has done to improve both the playing style and results at Stoke City, writes Mark Holmes.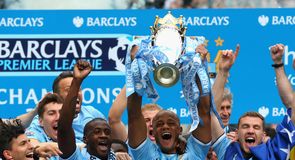 Mark Holmes hits out at the lack of credit Manchester City have received for their title success and also blasts the 'B' Team proposals.
Mark Holmes dismisses criticism of Everton, sends it in the direction of Fulham's players instead, and welcomes Roy Hodgson's latest comments.
Mark Holmes hails Chelsea's approach at Liverpool, points out the real hypocrites regarding defensive play, and welcomes Phil Dowd's decision.
Mark Holmes complains of more referee bias, urges England to build around a Liverpool quartet and says Sunderland's players deserve relegation.
Mark Holmes urges Arsene Wenger to question his methods, backs Liverpool's two penalties and defends Norwich's decision to sack Chris Hughton.