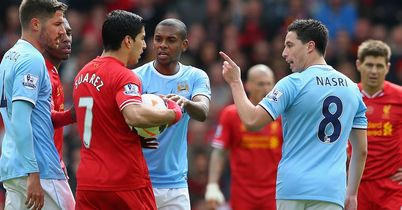 Mark Holmes complains of more referee bias, urges England to build around a Liverpool quartet and says Sunderland's players deserve relegation.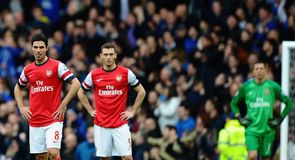 Mark Holmes urges Arsene Wenger to question his methods, backs Liverpool's two penalties and defends Norwich's decision to sack Chris Hughton.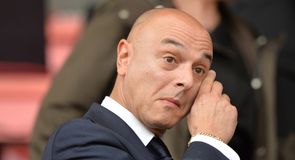 Mark Holmes blasts Richard Scudamore's Manchester United comments, calls for Spurs to take a long-term view, and discusses the West Ham booers.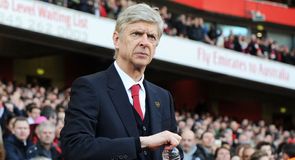 Mark Holmes argues Arsene Wenger fully deserves a new Arsenal contract, but he hopes Alex Oxlade-Chamberlain does not escape punishment.
Mark Holmes gives his verdict on the incidents involving Man United, Liverpool, Man City, Hull, Aston Villa and Chelsea over the weekend.
Both Arsenal and Manchester City have exited the Champions League but blame cannot be placed on the English game as a whole, says Mark Holmes.
Mark Holmes dismisses criticism of Robin van Persie, argues Tim Sherwood is not ready for Spurs, and asks why England need reserve full-backs.
Mark Holmes blasts Alan Pardew as an embarrassment to Newcastle and suggests Arsenal were beaten before a ball was kicked at Stoke on Saturday.