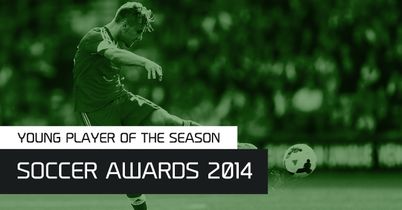 Rob McCarthy continues the 2014 TEAMtalk Soccers awards ceremony by presenting the gong for the Premier League's Young Player of the Season.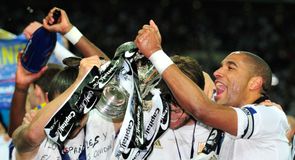 TEAMtalk's Rob McCarthy believes the title is heading for Chelsea, predicts cup success for Tottenham and thinks Swansea will surprise people.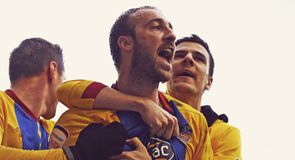 Rob McCarthy presents the TEAMtalk Soccers award for the 2012-13 Football League Player of the Season in what has been a tough category.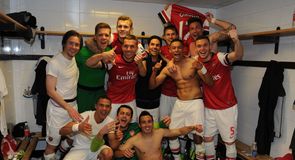 Fergie's goal-laden last game, Tottenham's heartbreak, summer transfers and play-off finals are all discussed on the latest Football Podcast.
TEAMtalk Editor Simon Wilkes invites a host of journalists to recall their favourite moments from David Beckham's illustrious career.
With half the season now gone, TEAMtalk's Rob McCarthy presents his Premier League Team of the Season so far.
Tevez's tee shot, cranky Kenny, a 'Nev-aculation', mad Mario and ruthless Shreeves are in part one of TEAMtalk's Maverick Moments.
England host San Marino in a 2014 World Cup qualifier on Friday night and TEAMtalk's Rob McCarthy picks his team for the game at Wembley.