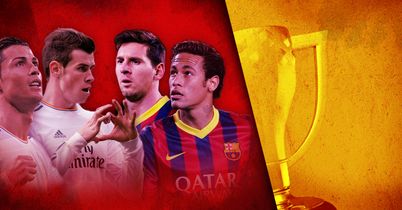 With Barcelona adding Luis Suarez, and Real Madrid signing James Rodriguez, two TEAMtalk writers debate which side has the best attack.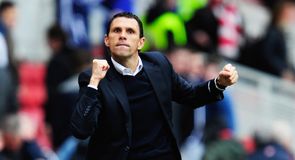 Sunderland have appointed Gus Poyet as their new head coach and TEAMtalk's Sam Nightingale believes the Black Cats have made a solid choice.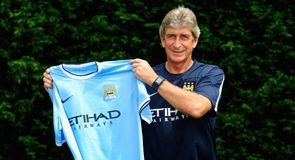 Sam Nightingale believes Man City's lavish spending will lead them to title glory, and feels Ipswich at 7/1 are a solid bet to win promotion.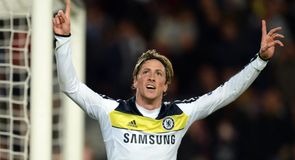 Tevez's tee shot, cranky Kenny, a 'Nev-aculation', mad Mario and ruthless Shreeves are in part one of TEAMtalk's Maverick Moments.
Messrs Torres and Suarez top the bill on the new Football Podcast, which reviews the Merseyside derby and Prem weekend.
TEAMtalk's Sam Nightingale reckons Manchester City will retain their Premier League crown, with Wayne Rooney back on top in the scoring charts.
TEAMtalk's Euro 2012 predictions conclude with six more writers giving their pre-tournament thoughts - and there's a lot of love for Germany.
It's day seven of the 2011-12 TEAMtalk Soccers ceremony, and Sam Nightingale presents the Football League Player of the Season accolade.