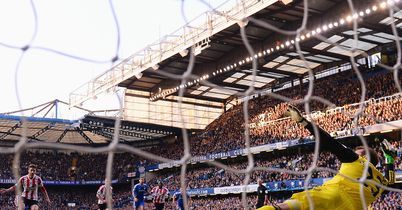 We've got another TEAMtalk Caption Contest for you to play, with the prize being an innovative garden goal worth £150.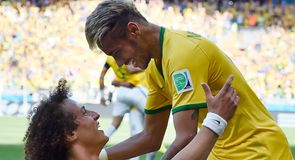 We have waded through the flood of captions you came up with for our Neymar picture - and picked a winning entry.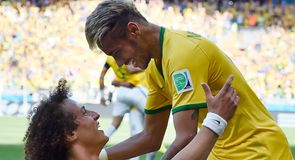 We want you to write a caption for this Neymar picture - and have some Samba headphones worth £169.99 for the best one.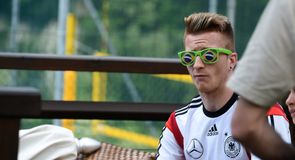 We are proud to announce the winners of our Caption Contest following a flood of entries describing Marco Reus' shades.
We want you to get your thinking caps on to add a caption for Marco Reus and this time there are prizes for two winners.
With the 2014 World Cup fast approaching, we invited a handful of writers to recall their memories of filling up Panini sticker albums.
Eight of England's starting XI for their first World Cup game should come from Liverpool and Everton, says TEAMtalk Editor Simon Wilkes.
Chelsea's win at Man City, Jose Mourinho's excellence, the January transfer window and Man Utd's latest loss are all on the Football Podcast.