Burnley Features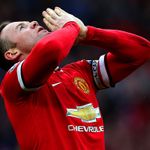 With the dust settling on the Premier League season, WhoScored.com's stats reveal a failing Wayne Rooney and a pass master in the Villa ranks.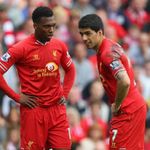 Liverpool's total of 52 goals was the same as Luis Suarez and Daniel Sturridge managed in 2013-14. Here are the best stats of the season...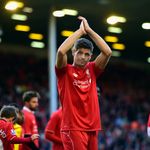 Mark Holmes faces Maccabees guitarist and Fulham fan Felix White in the prediction challenge, with both men backing Chelsea, Everton and Stoke.