Everton Features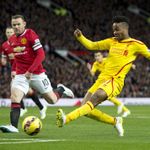 Mark Holmes faces singer-songwriter and Notts County fan Saint Raymond in the prediction challenge, with both men tipping a draw at Anfield.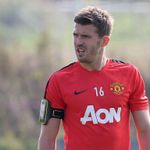 We have stats ahead of every Premier League game, including details of a possible Liverpool record and Michael Carrick's importance to Man Utd.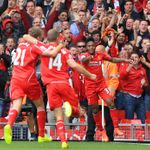 Paul Merson has predicted Premier League wins for Manchester City, Arsenal, Southampton, Stoke, Leicester, West Ham, Liverpool and Chelsea.