Everton Features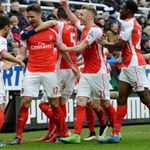 Mark Holmes faces All We Are drummer and Liverpool fan Rich O'Flynn in the prediction challenge, with Arsenal and Liverpool backed by both men.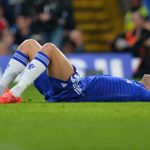 We have stats ahead of each game, including details of Diego Costa's fitness problems and Raheem Sterling's increasing importance to Liverpool.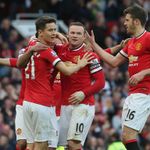 Paul Merson has predicted wins for Chelsea, Arsenal, Manchester United, Liverpool, Southampton, Crystal Palace and Leicester this weekend.