Everton Features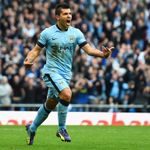 We look at the stats ahead of every Premier League game this weekend, including details of the records held by Cesc Fabregas and Sergio Aguero.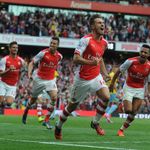 Paul Merson has predicted wins for Chelsea, Man City, Stoke, Arsenal, Liverpool, Hull and Southampton - with draws in the other three games.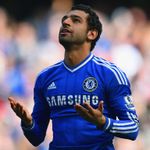 Most players head into a new season full of optimism, but things can decline rapidly. Here are 10 PL players that have sunk without trace...