Manchester City Features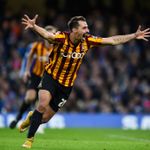 Shock home defeats for Chelsea and Manchester City took the headlines on Saturday as the underdogs had their day in the FA Cup fourth round .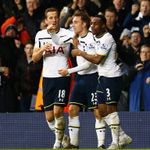 Tottenham duo prove to be the league's most valuable, while Arsenal are too reliant on Alexis Sanchez's goals, according to WhoScored.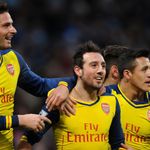 We look at the weekend's stats, including an impressive record for Man United, Liverpool's dominance and a crucial improvement for Arsenal.