Manchester City Features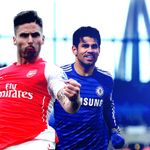 After Arsene Wenger hailed Olivier Giroud as one of the Premier League's best strikers, we look at the leading players in 10 key categories.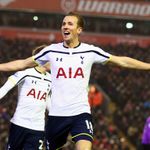 Clubs could face an overhaul of their squads if the FA's new proposals for home-grown players are implemented - we look at who is at risk.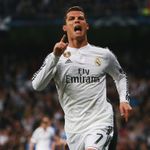 Manchester City players firmly believe the club will make an offer for Real Madrid forward Cristiano Ronaldo, according to Graham Hunter.