Manchester City Features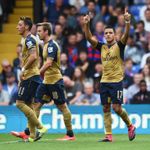 Arsenal, Chelsea, Liverpool, Man City, Stoke and Southampton have been backed to win - join our prediction league to see if you can do better.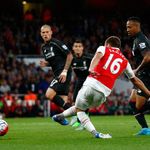 Liverpool have now had three major decisions go in their favour this season after Aaron Ramsey's goal for Arsenal was incorrectly disallowed.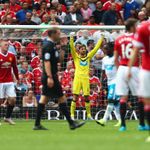 Newcastle and Bournemouth are this week's big Power Rankings winners, with Liverpool claiming two points for their 0-0 draw at Arsenal.