Manchester City Features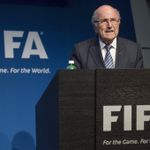 On the penultimate day of the TEAMtalk Soccers, Sam Nightingale looks through your Moments of the Season. There's nowhere to hide, Sepp...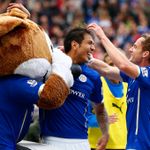 Next up in the annual TEAMtalk Soccers is the award for the Game of the Season. Daniel Owen talks you through a goal-filled top five.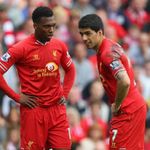 Liverpool's total of 52 goals was the same as Luis Suarez and Daniel Sturridge managed in 2013-14. Here are the best stats of the season...