Paper Talk - 26 November 2012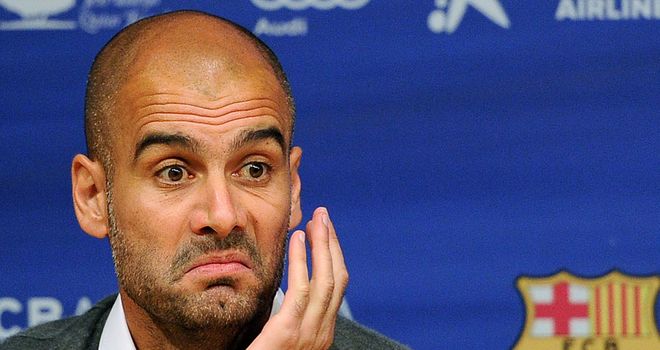 West Ham could face an FA investigation after Spurs fans were targeted with sick chants for the second time in a week.
Rafa Benitez vowed to win over the hate mob after walking into a storm of abuse and booing on his Chelsea baptism.
Harry Redknapp has warned he is ready to upset the QPR players' wives - but insisted he will not go on a crazy spending spree.
AC Milan owner Silvio Berlusconi wants Pep Guardiola as his next boss but claims Manchester City are favourites to land him.
Reading defender Ian Harte is being lined up for a January move to Millwall.
Arsenal's board will face more questions when bitter rivals Spurs release their figures for last season. They are set to reveal Tottenham spent £1million less per week on wages than the Gunners.
Rafa Benitez has vowed to win over the Chelsea hate mob.
Harry Redknapp has ordered his QPR squad to rewrite history.
Aston Villa boss Paul Lambert insists Darren Bent is still in his plans.
Rafa Benitez vowed to win over the furious Chelsea fans who showered him with abuse on his Stamford Bridge debut on Sunday.
Brendan Rodgers has warned fans that Liverpool won't be spending big in the January transfer window.
Everton will step up their search for a new goalkeeper with David Moyes concerned that a lack of competition is harming Tim Howard's form.
West Ham are facing an FA investigation after their fans subjected Tottenham supporters to vile chants at White Hart Lane on Sunday.
Rafa Benitez told Chelsea boo-boys to show him more respect on Sunday after a bitter fans' protest.
Sunderland have quashed rumours Martin O'Neill offered to resign in the wake of his side's latest defeat.
Ryan Shawcross is ready to accept a record-breaking six-year contract at Stoke.
Rafa Benitez was met by an extraordinary hail of abuse from Chelsea fans as he took his seat for his first game in charge but Petr Cech pleaded: 'Give the man a chance.'
Brendan Rodgers has cast doubt over the significance of Liverpool's transfer activity in January.
* To listen to Sky Sports News Radio's review of the morning papers at 8.15am, click here.