Southampton Features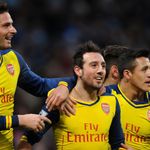 We look at the weekend's stats, including an impressive record for Man United, Liverpool's dominance and a crucial improvement for Arsenal.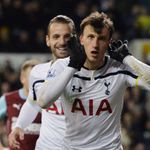 Mark Holmes faces Liverpool fans The Sundowners in this week's prediction challenge, with Tottenham and West Ham backed to close on Man United.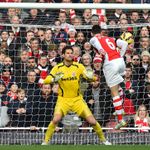 We have stats ahead of all the weekend's Premier League games, including details of Arsenal's aerial threat and Stoke's set-piece weakness.