Stoke City Features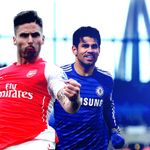 After Arsene Wenger hailed Olivier Giroud as one of the Premier League's best strikers, we look at the leading players in 10 key categories.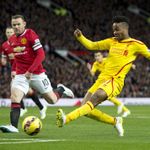 Mark Holmes faces singer-songwriter and Notts County fan Saint Raymond in the prediction challenge, with both men tipping a draw at Anfield.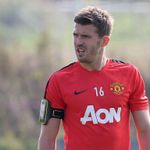 We have stats ahead of every Premier League game, including details of a possible Liverpool record and Michael Carrick's importance to Man Utd.