Sunderland Features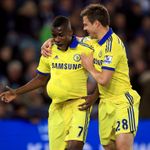 Mark Holmes and AFC Wimbledon fan J. Willgoose of Public Service Broadcasting are backing Chelsea, Arsenal, Man Utd and Liverpool for wins.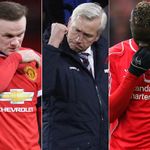 We have all the PL stats, with set-piece kings West Brom probably hoping Wayne Rooney sits out, and Alan Pardew on a good run against Chelsea.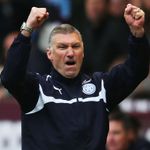 Paul Merson backs Leicester to edge their key clash with Newcastle, while Manchester United and Liverpool are tipped to bounce back with wins.