Sunderland Features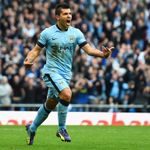 We look at the stats ahead of every Premier League game this weekend, including details of the records held by Cesc Fabregas and Sergio Aguero.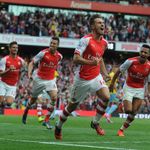 Paul Merson has predicted wins for Chelsea, Man City, Stoke, Arsenal, Liverpool, Hull and Southampton - with draws in the other three games.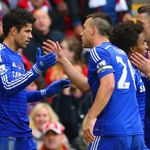 Chelsea lead the Premier League table, but Manchester City have been creating the most chances, while Arsenal have been the most dominant side.