Sunderland Features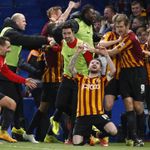 After this weekend's giant-killing exploits of Bradford, we take a look back at where they rank among the greatest FA Cup giant-killings.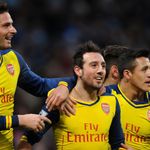 We look at the weekend's stats, including an impressive record for Man United, Liverpool's dominance and a crucial improvement for Arsenal.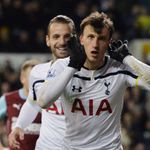 Mark Holmes faces Liverpool fans The Sundowners in this week's prediction challenge, with Tottenham and West Ham backed to close on Man United.