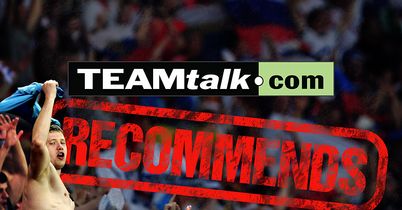 TEAMtalk today launches a list of over 30 independent blogs and websites we have teamed up with to launch 'TEAMtalk Recommends'.
We try to provide you with everything you could possibly want at TEAMtalk - news, blogs, Your Say boards, quizzes, polls, Podcasts and plenty more.
You can find even more great content on our sister sites, Sky Sports, Football365 and Sporting Life, but we know you just can't get enough of reading about football.
We decided, therefore, to put together a list of independent blogs and websites we think you should check out. We've included a site for most Premier League clubs, some of the best Championship ones too, and a selection of the best blogs focusing on specific aspects of football, whether that be tactics, finances or overseas football.
Head to the TEAMtalk Recommends homepage to see the list in full.