Tottenham Features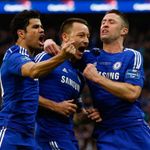 Mark Holmes faces Gun guitarist and Celtic fan Jools Gizzi in the prediction challenge, with Chelsea, Man City and Arsenal backed among others.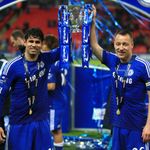 Jose Mourinho, John Terry and Diego Costa played their parts perfectly in Chelsea's 2-0 Capital One Cup final win over Spurs, writes Adam Bate.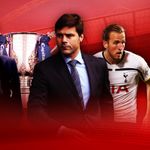 Ahead of Sunday's Capital One Cup final, Adam Bate looks at the changes Mauricio Pochettino has made since taking over at Tottenham.