West Ham Features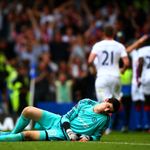 Read all of the stats from Saturday's eight Premier League games, including details of Chelsea's porous defence and Liverpool's blunt attack.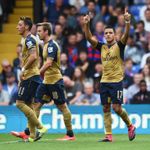 Arsenal, Chelsea, Liverpool, Man City, Stoke and Southampton have been backed to win - join our prediction league to see if you can do better.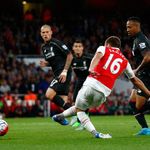 Liverpool have now had three major decisions go in their favour this season after Aaron Ramsey's goal for Arsenal was incorrectly disallowed.