West Ham Features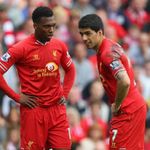 Liverpool's total of 52 goals was the same as Luis Suarez and Daniel Sturridge managed in 2013-14. Here are the best stats of the season...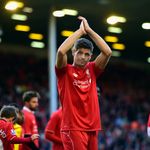 Mark Holmes faces Maccabees guitarist and Fulham fan Felix White in the prediction challenge, with both men backing Chelsea, Everton and Stoke.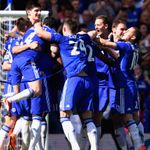 Chelsea may become one of only two champions in 12 years to total fewer than 86 points, while the odds are against Hull overhauling Newcastle.