Next Bournemouth manager: Former Chelsea boss leads much-maligned Leeds old boy as Cherries explain Gary O'Neil sack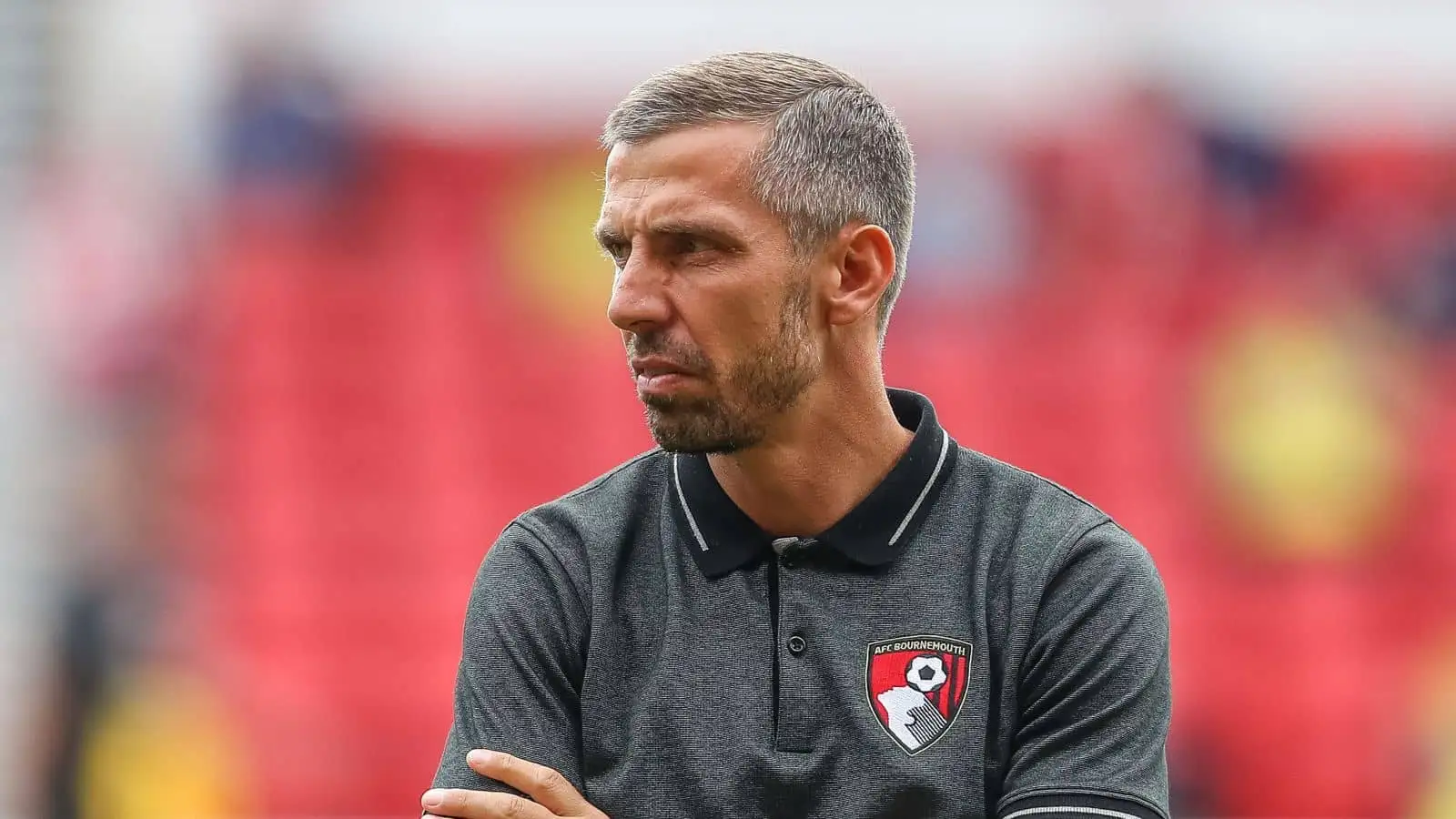 Bournemouth have sprung something of a surprise after deciding to sack Gary O'Neil, just a matter of weeks after securing their status in the Premier League.
The Cherries defied a number of critics to stay in the Premier League, finishing 15th with 39 points to their name. However, despite some excellent performances and results – the 1-0 home win over Liverpool was among their noteworthy wins – it has not been enough to keep O'Neil in the job.
Indeed, despite taking an impressive 36 points from his 34 games in charge, the 40-year-old has been shown the door. Furthermore, the decision has been reached less than seven months after being named permanent boss.
The decision has been taken by the club's American owner Bill Foley, who explained his decision in a statement on the club's website.
 "Gary's achievement last season is one I will always be grateful for," Foley said.
"This has been a difficult decision. But it has been made with great consideration to best position ourselves ahead of the coming season."
The statement continued: "As a club, we have put plans in place for long-term success with improvements being made to infrastructure, most notably the development of a new state-of-the-art training facility and the ongoing discussions around upgrades to our stadium.
"We have also identified a number of significant targets in the transfer market this summer and believe this change in direction will provide us with the best platform from which to build.
"Gary will go on to have a long career as a head coach or manager. But we feel that, at this moment in time, a change is in the best interests of this football club."
Next Bournemouth manager: Andoni Iraola and Graham Potter candidates
Bournemouth are likely to make a quick appointment to replace O'Neil in the hotseat.
And some reports suggest his replacement could even be confirmed before the end of the day.
To that end, former Chelsea and Brighton boss Graham Potter has been installed as firm favourite for the job.
He has been out of work since leaving the Blues in April. However, despite an ill-fated spell at Chelsea, his reputation remains intact after a stellar job at Brighton.
The same can arguably not be said of the other candidate in the frame, Jesse Marsch.
He was something of a maligned character during his time in charge at Elland Road. However, he did lead Leeds to Premier League safety during his first few months in charge. To that end, his efforts will have caught the attention of Foley.
Other names reportedly in the frame are Steven Gerrard, Nuno Espirito Santo and Frank Lampard. All three have experience of managing at Premier League level. Crucially all three are also well connected in the game and could help bring Foley's vision for Bournemouth forwards.
However, on Monday afternoon it emerged that Spanish manager Andoni Iraola, formerly wanted by Leeds, was in line for the vacancy.
READ MORE: Every Premier League player who'll become a free agent this summer; including Man Utd trio and Liverpool legend…