Chelsea contact two managers sacked in same year by Tottenham to succeed Lampard after interim spell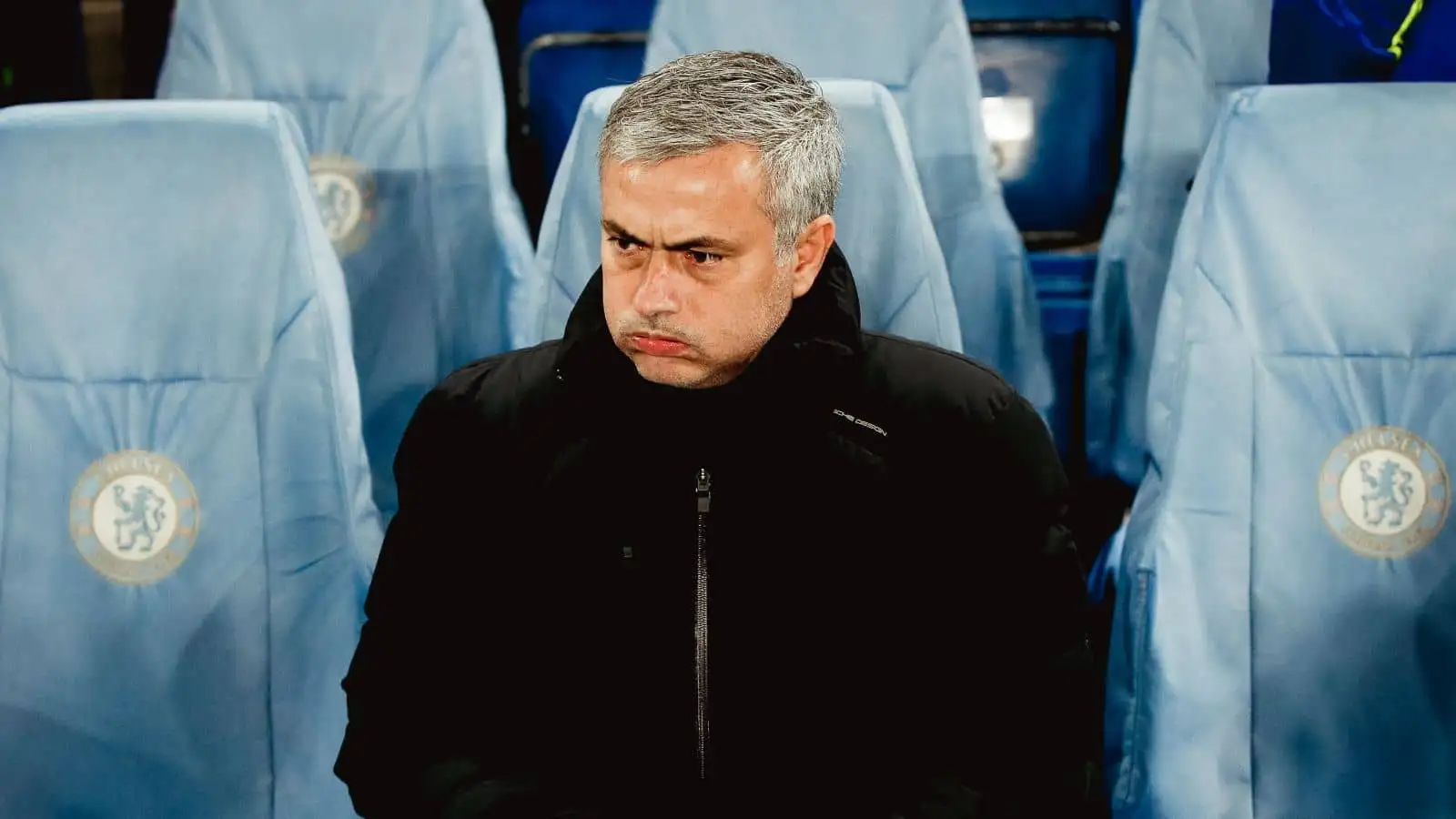 Chelsea have been in contact with two former Tottenham managers for after Frank Lampard completes his spell as caretaker manager, according to a report.
Lampard has returned to Chelsea on an interim basis until the end of the season after the sacking of Graham Potter. Beyond then, the club will be looking to make a permanent appointment. After the Potter experiment failed, they are taking their time to get it right.
The frontrunners for the job as things stand would include Julian Nagelsmann and Luis Enrique. But a shock report from Relevo in Spain has suggested Chelsea have contacted two other coaches.
According to the report, Chelsea have touched base with their former manager Jose Mourinho, who could return for a third spell in charge.
That said, it has recently been reported that Mourinho has already decided to fulfil the third year of his contract with Roma.
But he has a memorable history with Chelsea, with whom he won eight trophies across his previous two spells in charge.
A return to Stamford Bridge would give Mourinho his first job back in the Premier League since being sacked by Tottenham in 2021.
READ MORE: Major boost for Chelsea, Tottenham with Brighton star set to be axed by De Zerbi this summer
Coincidentally, the same report by Relevo claims Chelsea have also contacted Nuno Espirito Santo, who was Spurs' next permanent manager after Mourinho but enjoyed so little time on the touchline that they also sacked him in the same calendar year.
Nuno is currently coaching Al Ittihad in the Saudi Professional League. His other previous endeavour in English football was with Wolves.
Theory behind Chelsea interest in two Portuguese tacticians
The report from Relevo suggests that Chelsea could consider a Portuguese coach to help some of the players who speak that language in the squad – pointing to a potential permanent deal for Joao Felix.
An ability to communicate in Spanish is also deemed to be important because of the likes of Enzo Fernandez and Marc Cucurella. Mourinho and Nuno have both worked in Spain before, with Real Madrid and Valencia respectively, so would tick that box too.
The fact that they are both currently in work would be an obvious obstacle to Chelsea's chances of appointing them, in contrast to someone like Nagelsmann, Luis Enrique or another ex-Tottenham coach, Mauricio Pochettino.
Besides, it would be especially surprising to see Nuno given a chance by Chelsea after his ill-fated spell with Tottenham.
For Mourinho, there might be more of a temptation thanks to what he has achieved with Chelsea before. Some may have concerns about his style being outdated, but he remains a winner.
Realistically, though, it probably makes more sense for Chelsea to be looking at some of the other candidates more intently.
READ MORE: Five Chelsea players will be dreading the shock return of Frank Lampard