Chelsea now in contact for crucial last-resort transfer as Fabrizio Romano reveals two key topics of negotiations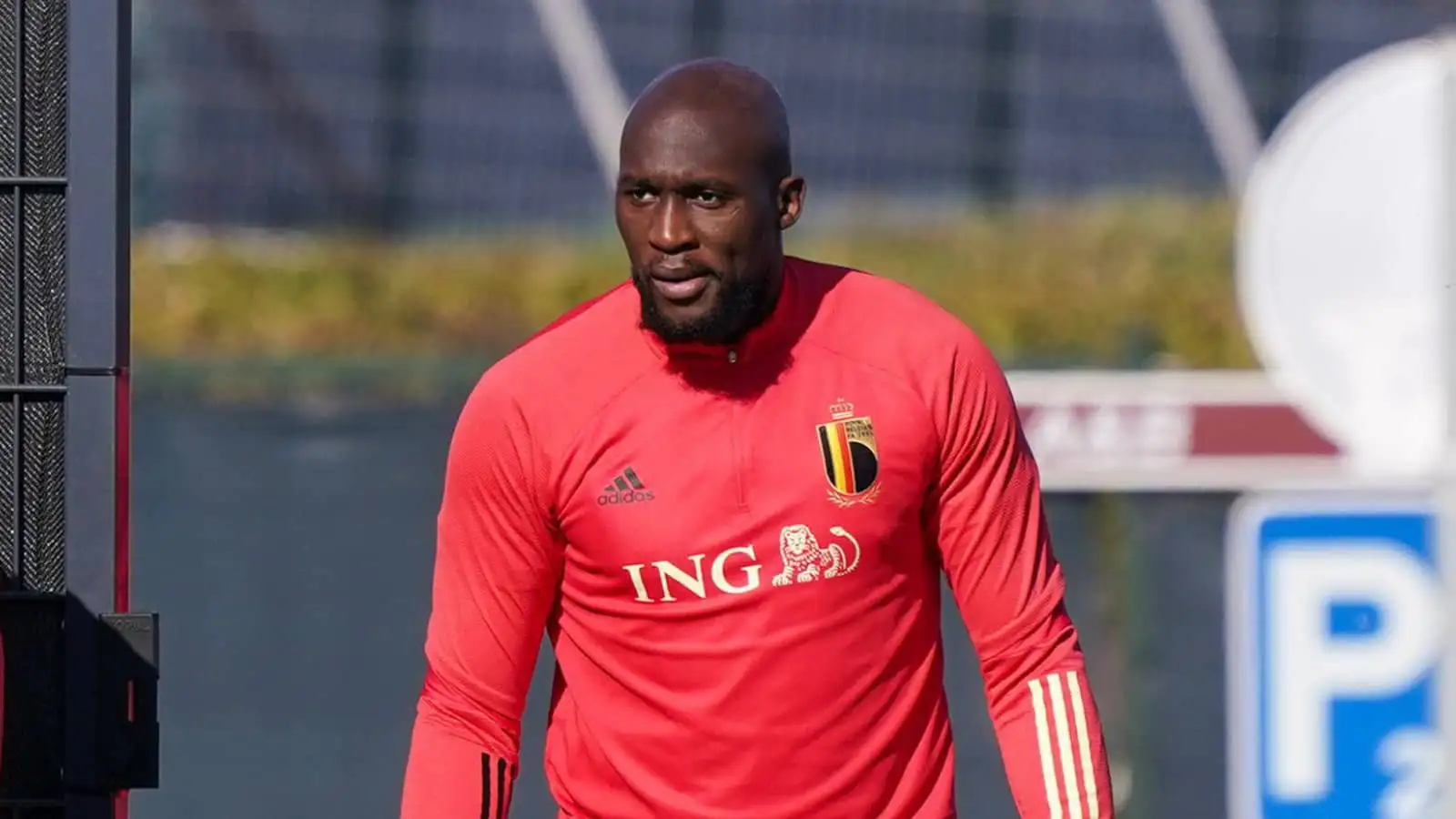 Roma have opened formal talks with Chelsea regarding the signing of Romelu Lukaku for the 2023-24 season, according to Fabrizio Romano.
Lukaku has been looking for a way out of Chelsea all summer after returning from a loan spell back at Inter. However, there have been no sufficient permanent offers that both Chelsea and Lukaku have simultaneously been willing to accept.
Therefore, Chelsea are reluctantly warming to the idea of shipping him out on loan again. Since their stance changed, it has opened the door for Roma to enter the race to sign him.
Reports earlier on Friday confirmed Lukaku now wants to join Jose Mourinho's side, who were said to be willing to cover his wages.
Now, Fabrizio Romano has provided the update that Roma have made 'formal contact' with Chelsea about taking Lukaku on loan. The clubs will be negotiating two factors before coming to a 'final decision'.
Precisely, they need to work out what loan fee Roma will pay to have Lukaku for the season, as well as what percentage of his wages they could cover.
According to Santi Aouna, there is already an agreement for the salary, but the loan fee is the stumbling block at present. To unlock the situation, a delegation from Rome is travelling to London.
READ MORE: Bayern Munich prepare Chelsea raid for star Tuchel hasn't forgotten
If Roma were to take on Lukaku's existing Chelsea salary in full, he would comfortably become their best-paid player – not just now, but in recent memory.
But in positive news for Roma, Sky Sport Italia's Roma expert, Angelo Mangiante, subsequently reported Lukaku has agreed to drop his salary to €8m to smoothen the process.
In any case, Lukaku has been a dream target for Roma, who will be without their usual main striker – Chelsea academy graduate Tammy Abraham – until February or March 2024 due to an ACL injury.
The 2023 Europa League finalists are signing Sardar Azmoun from Bayer Leverkusen on Friday on another loan deal, but have been aiming to add two strikers all along, given that Andrea Belotti failed to score at all in the league last season.
Lukaku to link up with Smalling and Mourinho again
By joining Roma, Lukaku could link up with his former Manchester United teammate, Chris Smalling. He would also rekindle his connection with his former manager at Old Trafford, Mourinho.
Once Lukaku's proposed spell at the Stadio Olimpico ends, there will still be two years remaining on his contract with Chelsea.
Therefore, the Blues will have to work out what to do with him again next year. But with the transfer deadline approaching and Mauricio Pochettino not yet showing any sign of having a place in his plans for the 30-year-old, they have to focus on a temporary solution for now.
Talks with Roma are active and – after failed moves to Juventus or Saudi Arabia – could finally provide Lukaku with a solution that suits all parties.