Pochettino prioritises keeper signing for Chelsea with targets from two Prem clubs under consideration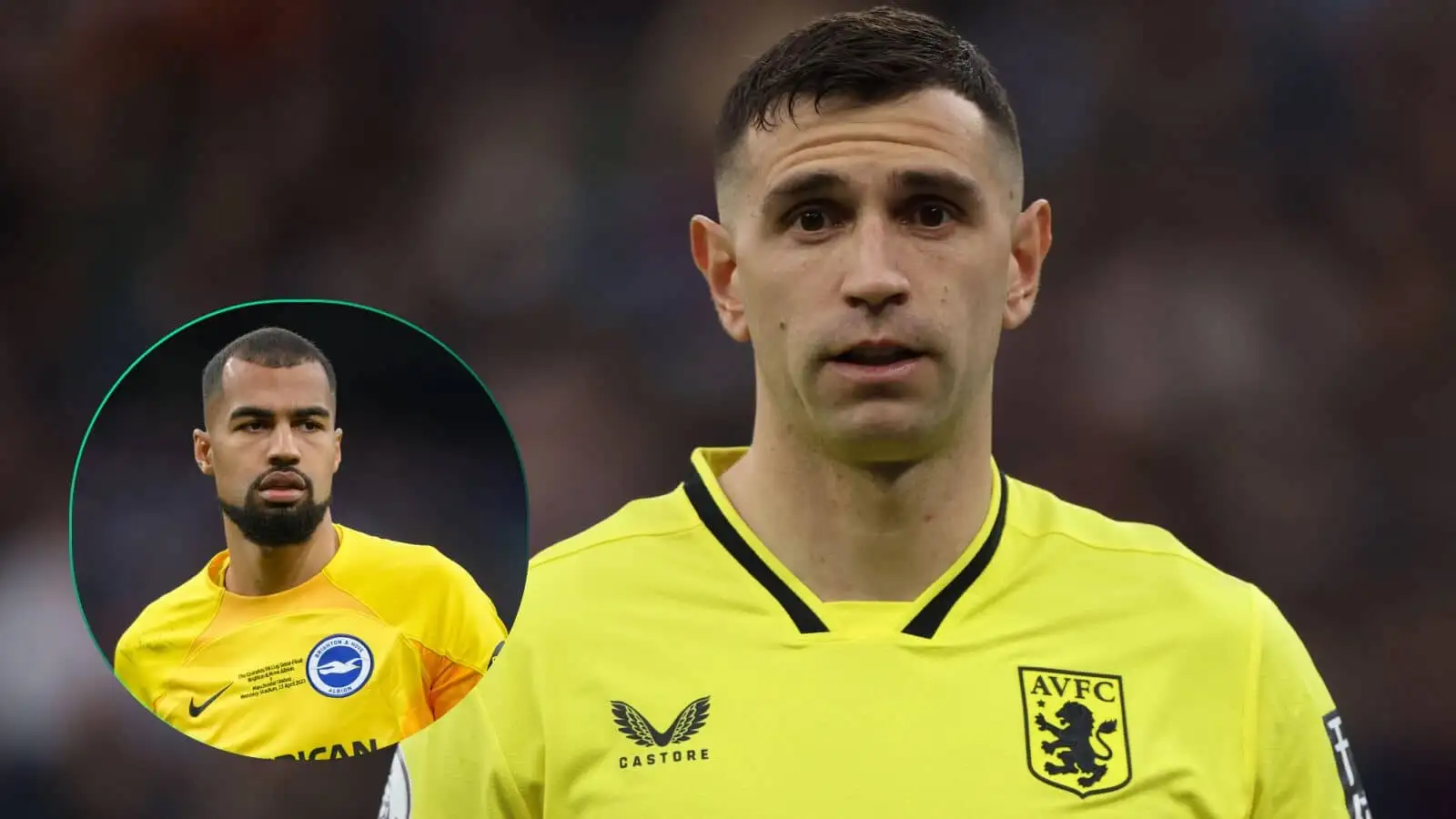 Chelsea remain in the market for a new goalkeeper to usurp Kepa Arrizabalaga in the pecking order, according to a report that has highlighted two of their options.
Kepa reclaimed the starting goalkeeper role for Chelsea last season, which has led to the sale of Edouard Mendy to Al Ahli. A new shot-stopper should arrive at Stamford Bridge this summer, but it could be to relegate Kepa to a backup role again.
In that regard, talkSPORT has just reiterated that Chelsea are interested in Emiliano Martinez from Aston Villa. Mauricio Pochettino rates his fellow Argentine very highly.
The new Chelsea head coach has made it a priority to find a new first-choice goalkeeper in the current transfer window. There have already been links with Martinez, who now seems to be a genuine target at Stamford Bridge.
Martinez was Argentina's main goalkeeper when they won the World Cup in December. He previously played for Chelsea's London rivals Arsenal, without getting too many chances to prove himself.
In his time at Aston Villa, though, Martinez has made a big name for himself. Therefore, Chelsea could try their luck at buying him out of a contract that is scheduled to last until 2027.
Furthermore, they would have to persuade Martinez to sacrifice involvement in European football, which would be on offer at Aston Villa but not at Chelsea.
Chelsea keep tabs on Sanchez
In case of any outcome, Chelsea are weighing up some alternative targets. One that gets a mention by talkSPORT is Robert Sanchez from Brighton.
Chelsea have heavily focused on recruiting from Brighton in recent months. They took their head coach Graham Potter last year, even though it didn't work out for him in the long run.
There are still some senior figures in Chelsea's hierarchy who have worked with Brighton before. One is goalkeeping coach Ben Roberts, who could reunite with Sanchez.
The Spain international was overtaken by Jason Steele in Brighton's pecking order in a surprise turn of events last season. Now, he may want to find a new club.
Chelsea could offer Sanchez the next step, utilising his positive relationship with Roberts as a way to lure him to London.
Whichever option they choose to pursue, Chelsea may wait until they have reinvested in their midfield – which has been depleted after several exits recently – before firming up their plans to strengthen in goal.
Hence, for the time being, they will be navigating pre-season with Kepa as their number one and Marcus Bettinelli as their number two.
READ MORE: Fulham accelerate Chelsea winger signing after Nott'm Forest hijack deal for first choice target