Savage Pochettino drops Chelsea star to U21 training, with 'time running out' for massive transfer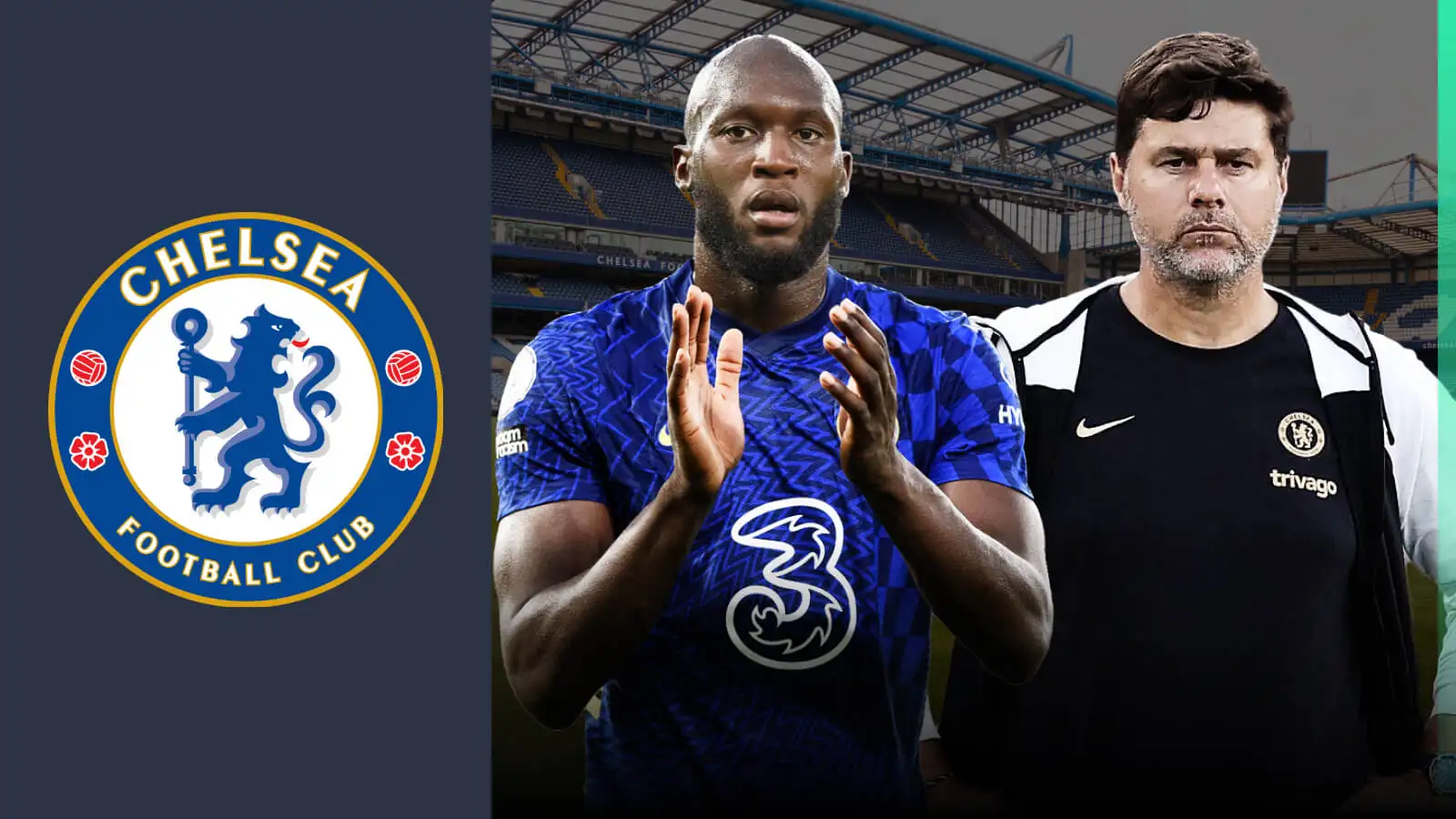 Chelsea manager Mauricio Pochettino has brutally told striker Romelu Lukaku to start training with the club's U21 squad, while the player is facing a race against time to get out of Stamford Bridge, according to reports.
Lukaku is now back at Chelsea following a season-long loan at Inter. When originally going back to the Nerazzurri, Lukaku will have been hoping to convince them on re-signing him permanently.
However, the Belgian struggled with injuries and this limited his impact to 14 goals in 37 games across all competitions. That is clearly still a decent record, but it is a significant drop on his 30-goal feat during his previous season at Inter.
Upon learning that Lukaku had held talks over a move to Juventus, Inter publicly ended their pursuit to sign Lukaku on a long-term deal.
A switch to Juve remains a possibility, though that transfer is coming under threat as per a double update on Lukaku.
According to The Telegraph, Pochettino has not even spoken to the 30-year-old yet as he has actually banished him to train with Chelsea's U21s. This is an incredible new low for someone who was once the most expensive player of all time at Chelsea and who has netted 288 goals in a fantastic career.
READ MORE: Postecoglou in dreamland as £50m attacker chooses Tottenham over Chelsea; bid 'expected'
Chelsea have told Lukaku that he can only leave West London on a permanent basis this summer, rather than a loan, which has cut down his options significantly.
Lukaku has already rejected a potential move to Al Hilal as he wants to continue playing at the highest level possible in Europe.
Romelu Lukaku options dwindling
The Telegraph state that the only club showing genuine interest in the goalscorer currently is Juve. Max Allegri's side have twice given Chelsea the chance to sign Dusan Vlahovic in a player-plus-cash deal involving Lukaku.
The first offer was for Chelsea to pay £42m plus Lukaku, and the second was for them to pay £30m plus Lukaku. Chelsea have not yet agreed to any such deal, though they might be tempted into bringing in a new attacker such as Vlahovic following the injury to Christopher Nkunku.
Italian outlet Corriere dello Sport have also weighed in on Lukaku's situation. They state that Juve remain keen to sign Lukaku and have actually sorted out personal terms with him.
However, 'time is running out' for the move to reach completion before the summer transfer deadline as there are so many factors at play.
Corriere dello Sport add that if Lukaku is to find a new club this summer, then Chelsea will need to accelerate their talks with Juve.
Neither report mentions Roma's interest in Lukaku. That is despite it being suggested on Saturday that Roma might ruin Juve's plans by signing Lukaku first and reuniting him with Jose Mourinho.
Meanwhile, Chelsea have agreed personal terms ahead of the shock signing of an Arsenal player, according to a report.