Liverpool transfers: Saudi Pro League chief insists 'one of the best on the planet' Mo Salah could still leave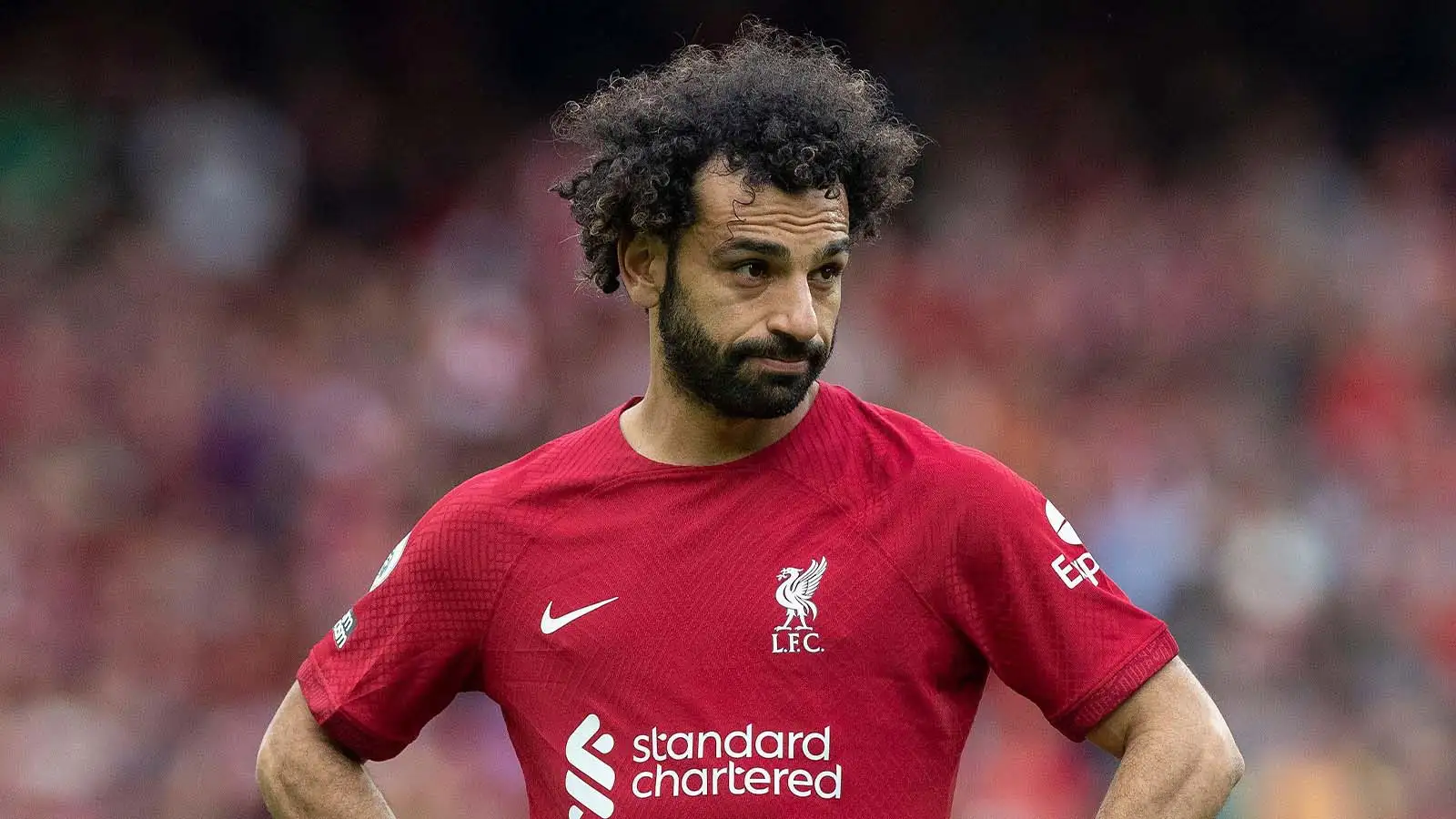 Saudi Pro League director of football Michael Emenalo has claimed that Mo Salah could still make a switch to the Gulf state despite a move not materialising this summer.
Al Ittihad saw a £150m bid rejected for the Egyptian international last week, and reports suggested they were willing to pay up to £200m for him.
As noted by TEAMtalk, Salah was open to joining a Saudi club but he fell short of attempting to force an exit from Anfield this summer.
This came after Jurgen Klopp insisted that the Reds' all-time leading Premier League goal scorer was not for sale at any price.
Saudi's interest in the winger is unlikely to go away, however, and Al Ittihad may well may another bid for him in January.
Salah is under contract at Liverpool until 2025, so they are under no immediate pressure to sell him. Saying that, £200m would be a lot to turn down for a 31-year-old, even if he is one of the best players in the world.
READ MORE: Klopp to reward Liverpool star with contract extension; he has played just four minutes this season
Emenalo still wants to see Salah in Saudi
While a move to Saudi did not materialise for Salah before the transfer deadline on Thursday, Emenalo this the winger could still make the switch in the future.
"First and foremost, Mohamed Salah is one of the best players on the planet," Emenalo told Sky Sports.
"I've said before, privately and publicly that we welcome anybody that wants to come [to the SPL] and that includes Salah.
"But we have to do things in a very professional and respectful manner. That's what we're there for, it's what the SPL has been refined to do – bring professionalism, respect of efficiencies, and to do things in a competent way."
Al Ittihad's £150m offer for Salah came on September 1, leaving Liverpool little time to find a replacement. As mentioned, Klopp took a firm stance by saying he was not for sale at any price.
"You can't imagine how much fuss the world has made but how calm we are with it," said Klopp. "He is our player and wants to play here."
Despite this, Emenalo has said that the Saudi Pro League will not close the door on another bid for Salah in the future.
"If [the move] didn't happen, it's not because we no longer fancy the player, or because we have a problem with Liverpool," added Emenalo.
"It's because certain things that need to align for all the parties involved in the process didn't align.
"Nobody is angry, we move on, but we absolutely close no doors and if the opportunity is there to do things and do it well – and it brings Mohamed Salah to the Saudi Pro League we will all be very grateful."
With that in mind, it will be interesting to see if a Saudi club makes another bid for Salah in the January window. At this stage, it seems very likely.
READ MORE: Newcastle star 'on the verge' of new contract after Liverpool fail with late £100m bid