Guardiola stunned as Man City star becomes 'desperate' to leave for club where he'd replace costly attacker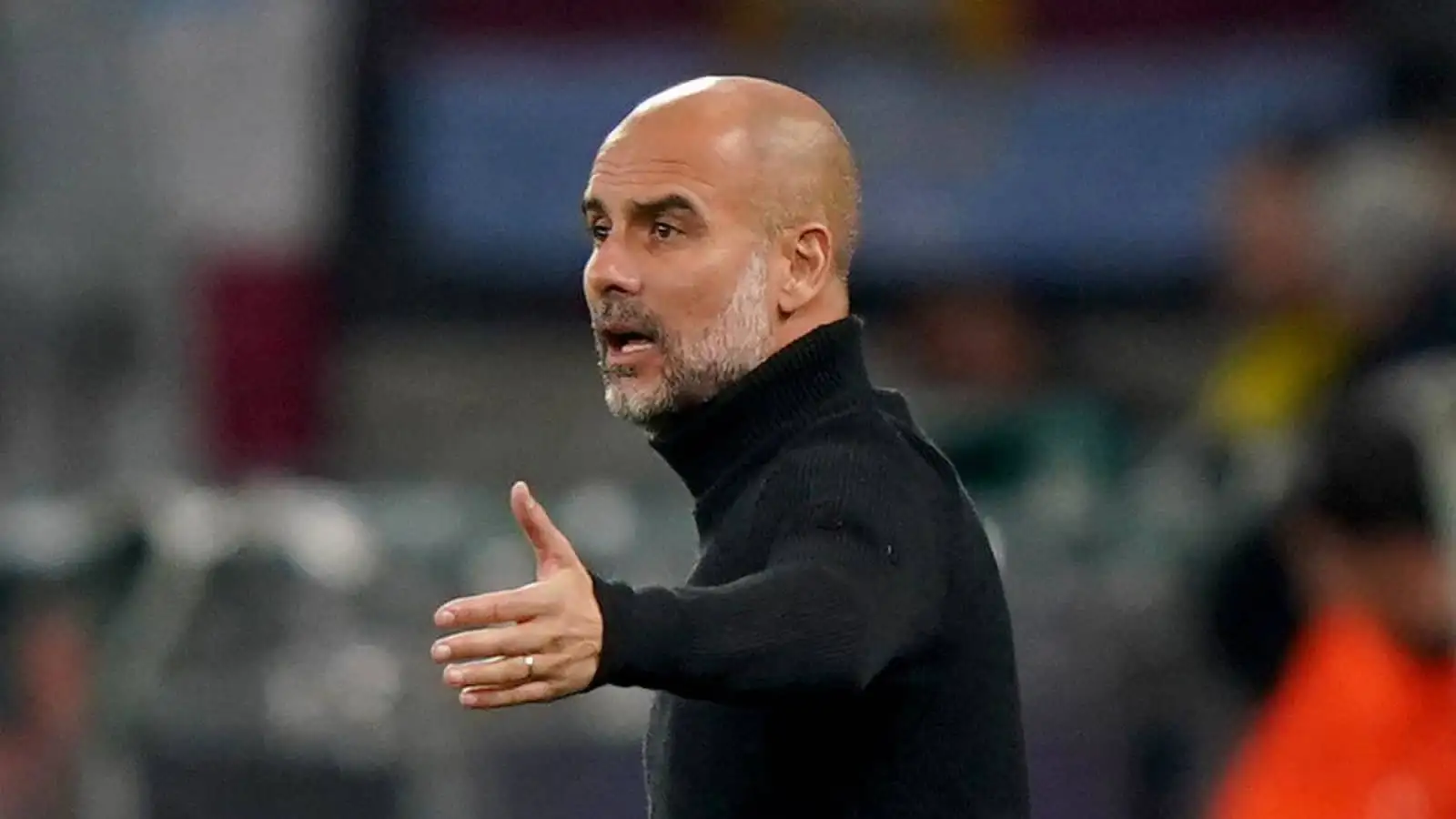 Bernardo Silva is said to be "desperate" to join Barcelona from Manchester City this summer, according to a report that has explained where he would fit into Xavi's system.
Silva has been a Man City player since 2017, when he joined from Monaco, and has obviously achieved a lot in that time. However, there have been frequent suggestions of him aiming for a transfer to another club such as Barcelona or Paris Saint-Germain.
Barcelona appear to be his preferred destination, although a deal seems to be more of a dream than a reality. Nevertheless, Diario Sport claims Silva is "desperate" to join the reigning champions of La Liga.
Supposedly, he has been pursuing that particular exit route for more than a year. Likewise, his agent Jorge Mendes keeps proposing Silva to Barcelona.
Ousmane Dembele, one of Barcelona's most expensive signings of all time, is ready to leave the club for PSG. According to Fabrizio Romano, Dembele has verbally agreed a five-year contract with the Ligue 1 champions.
They have missed their deadline to activate his €50m release clause, but have made their intentions clear to Barcelona, who may subsequently say farewell to Dembele after six seasons.
Therefore, the theory shared by Sport is that Silva could act as his replacement.
READ MORE: Guardiola red-faced as Man City target offered mega-money deal; PL club 'confident' of keeping player
But now, the Portugal international "begins to despair" that he will not be able to get his ideal move to Barcelona. In all likelihood, he will set out on a seventh season with Man City.
The treble winners are not willing to give Silva up easily, whereas in the past Pep Guardiola may have been able to help his former employers.
Silva is still under contract at the Etihad Stadium for another two years. His Man City career so far has included 306 appearances, 55 goals and 59 assists.
No Guardiola issue for wantaway Man City star
Sport denies he has any problem with Guardiola as a manager or Man City as a club. He simply wants to fulfil his dream of representing Barcelona.
Were it not for their financial difficulties, they believe they would have been able to wrap up his signing fairly easily. Now, they are hoping an "unexpected" windfall can set up a "miracle".
It is not explicitly clear in the report how much Man City might be asking for in order to sanction a move for Silva, but it seems evident their demands are beyond reach for Barcelona at present.
Interestingly, Silva is not the only player on the books at Man City whom Barcelona have been thinking of signing.