Inter Milan heap pressure on Man City ahead of Champions League final; blueprint for victory revealed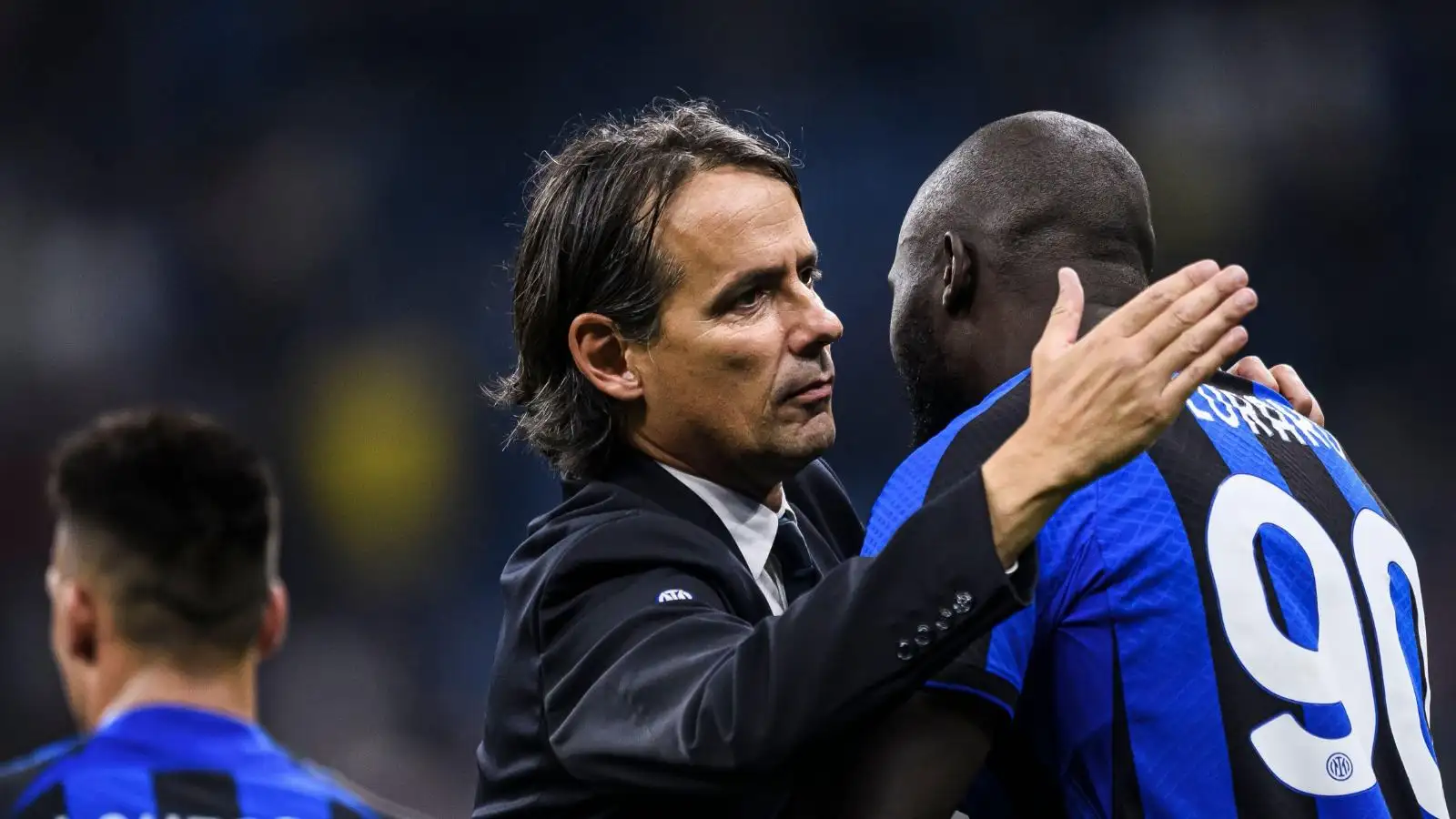 Inter Milan forward Lautaro Martinez has declared that all the pressure is on Manchester City ahead of the Champions League final.
The Cityzens are in their second final in three years, losing to Chelsea in 2021. Now, Pep Guardiola and his team have another chance to lift the trophy for the first time in the club's history.
The Italian side haven't reached the Champions League final since 2010 when they beat Bayern Munich. Now, Martinez has said that while Man City have a 'duty' to win the competition, Inter have 'a dream.'
"We worked hard and we deserve to be here. I feel the pressure tomorrow but City have a duty to win, Inter have a dream. We need to play with personality, desire and determination," Martinez said.
The 25-year-old compared the upcoming game to the World Cup final, which he won with Argentina last year.
"They are the biggest games in football… The only difference is the team. The feelings are the same as the World Cup.
"The team is the most important thing — we need to work together to win. We are one step away. We will be ready."
READ MORE: Chelsea 'open talks' with £40m midfielder Guardiola loves as Pochettino eyes first statement signing
Man City face familiar Man Utd foes
Inter manager Simone Inzaghi also gave his thoughts ahead of the crucial Champions League clash and revealed what his team must do to win the game.
Inzaghi said: "We know City are a top team. They are the best team in the world right now. We are proud to be here at this stage with them.
"We need to limit our errors. In the end-of-season run we have done very well. We do not realise what we have achieved. We are totally focused."
Man City will also face three former Manchester United players on Saturday. These are Mateo Darmian, Romelu Lukaku and Henrikh Henrikh Mkhitaryan.
Darmian was asked how it feels to face his old rivals in the Champions League final, to which he responded: "I know it will be a special game.
"I have played for United so it will be special. I will give it my all tomorrow, and we will all give it our all. We have had a great end of season and we are feeling good physically and mentally."
Darmian played in four Manchester derbies during his time with the Red Devils, of which he won only one. So, he will be hoping to improve that record on Saturday.
READ MORE: Chelsea regular agrees personal terms with Man City and fires 'very bad' parting shot at Blues