Man Utd takeover: Glazers sale status clarified as Gary Neville launches incredible rant at 'toxic' Glazers for 'depressing ambition'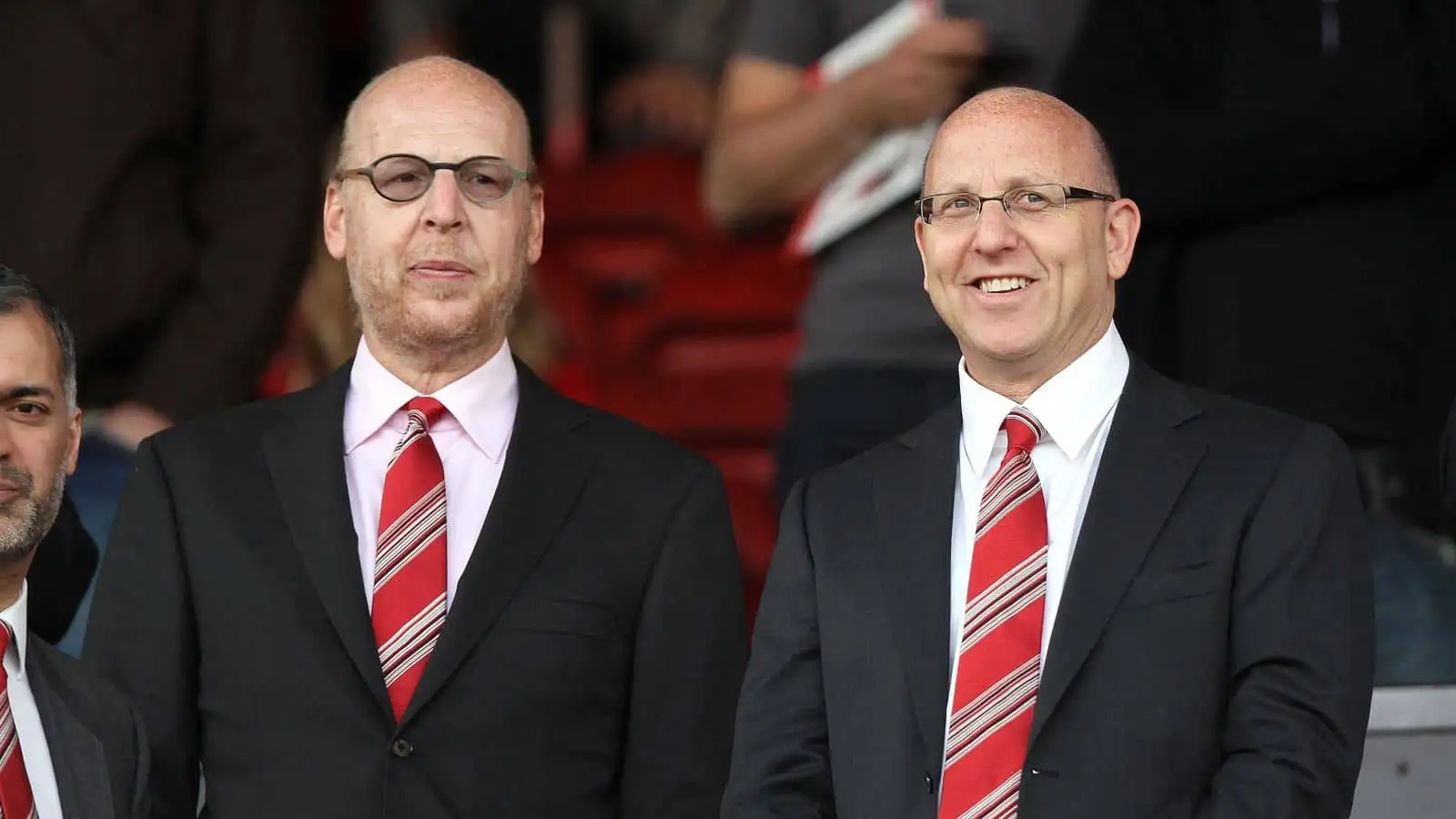 Gary Neville has launched into a furious tirade at the Glazer family and has blamed them for ruining Manchester United's prospects of success, while at the same time clarifying claims they have taken the club off the market.
United's takeover saga has been bubbling along since last November when the unpopular American owners put the club up for sale. But some 10 months later, the saga is no nearer reaching a conclusion despite two man candidates – Sheikh Jassim and Sir Jim Ratcliffe – both vying to gain approval.
And despite both parties willing to pay between £5.5bn and £6bn – giving the Glazers an enormous profit on their £790m investment in 2005 – the saga is now threatening to come crashing to a halt.
That's amid reports on Sunday morning that the Glazers had now taken United off the market and were no longer consider the club's sale.
Neville, speaking to Sky Sports after Sunday's 3-1 defeat at Arsenal, said: "People will say the recruitment has been poor, people will say the managers haven't settled in, they'll say many many things about the football side. And I know it will always seem like I want to talk about the owners, but I will! They are still messing around with this football club.
"Can you imagine how unsettled it is behind the scenes. Imagine all the staff at the club wondering if they've still got a job in the next six months if new owners came in. The players too. They'll be thinking 'what'll happen if new owners come in; are they going to spend money?'.
"If you're selling a business, it creates a real unsettled environment everywhere.
"It creates a toxicity that actually exists at Manchester United. Believe me, I know people there. It exists. And the owners have created that.
"You cannot be successful when you've got so much uncertainty at the top of the club."
READ MORE: Ranking every player Manchester United have signed on transfer deadline day: Rooney takes top spot, Ronaldo in fifth place
Gary Neville claims Glazers have ruined Man Utd
"Today (Sunday) I thought Manchester United performed good for large parts of that game. And ultimately you can say that's nothing to do with the owners. But overall, it's not a successful football club because of what the owners have done.
"They have depressed ambition, literally depressed ambition."
Interjecting, host Dave Jones said: "If you've missed the story, it's going around that the Glazers are not about to sell."
Neville continued: They are, they are! It's just a game for them. They think it's a toy. Course they're going to sell. They are desperate for money. They can't even compete on FFP any more. They're looking like a mid table club when it comes to their transfers market."
Jones, interjecting again, commented: "But they're second only to Chelsea on their net spend."
Neville reacted: "Of course they should. Manchester United turn over £500m. We're talking about one of the highest revenue generating clubs in the world. Chelsea, Arsenal, all these other big clubs can sign big players. But Manchester United are scrambling around on FFP.
"I know they've had issues with losses during Covid and that could be thrown as an excuse, but, at the end of the day, the game today was a fantastic game of football, but it still won't change the fact they've got an owner at one of the biggest clubs in this country, in the world, that are still messing around with them.
"I'm not going to stop talking about it. It's a massive problem."
READ MORE: Late Man Utd arrivals labelled 'bad news' for quartet – including Ten Hag's own signing