Top Celtic star told money would be only reason to end Parkhead 'adulation'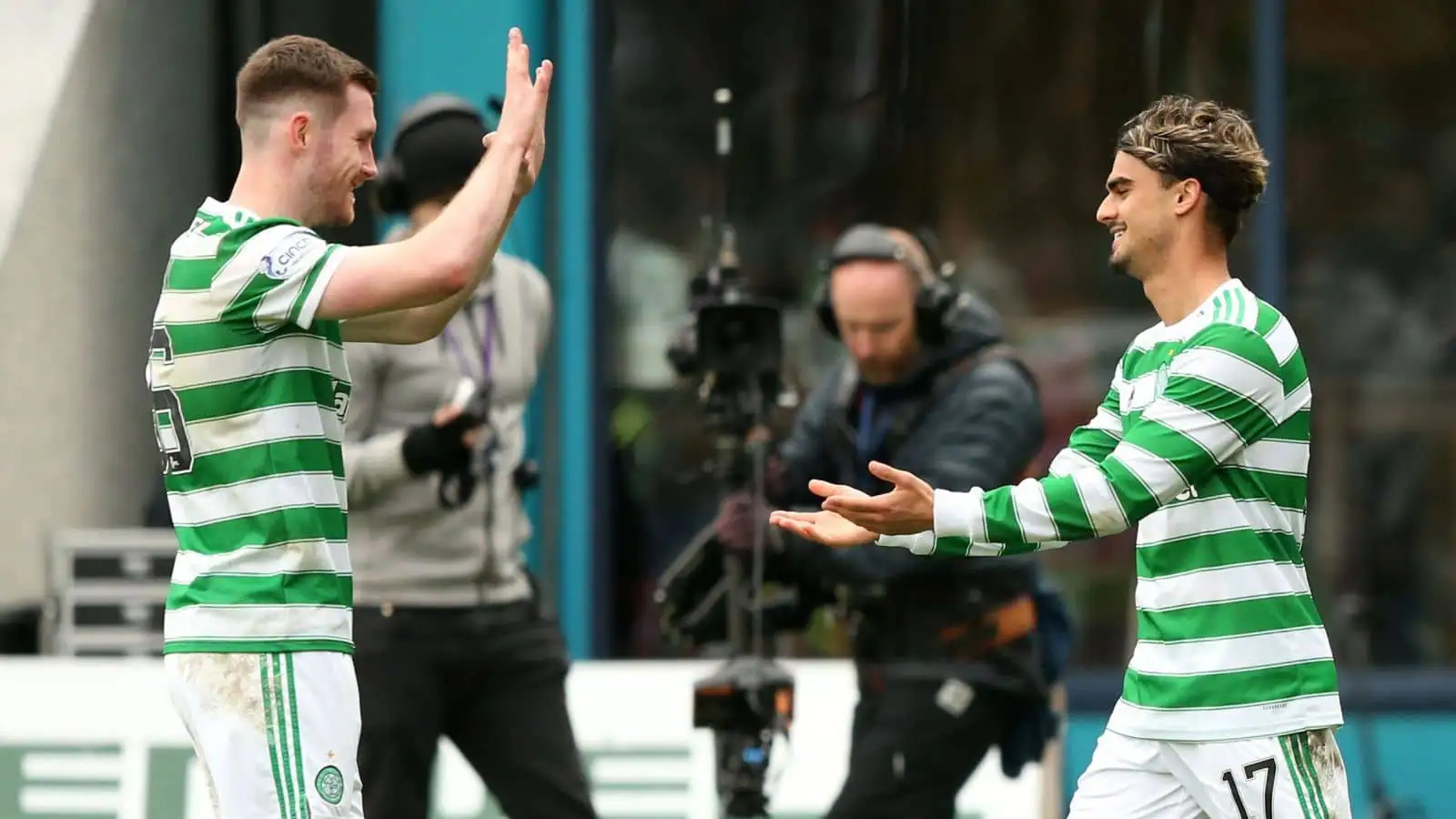 Celtic loanee Jota has been told that seeking a permanent switch to Parkhead will be the forward's best chance of trophies and continued adulation.
Former Hoops midfielder Peter Grant was asked about the potential of Jota turning his temporary switch from Benfica into a permanent one and was very clear in his answer.
The Portuguese star has become a key man for Ange Postecoglou and although the season is not yet done, focus is already switching to the makeup of the Celtic squad next term.
In terms or whether or not Jota should extend his stay in Glasgow, Grant believes the player would struggle to get the praise afforded to him by Parkhead fans at any other club.
Grant said: "He [Jota] has got to remember there are not many places who will love him the way he has been loved.
"He has got 60,000 people that sing his name.
"The only way he is leaving is for money. Nothing else.
"He won't get the adulation anywhere else.
"I don't care where he goes, he'll not get the same adulation anywhere. And a lot of them should remember that."
Grant also believes that Jota would not get regular game time at Benfica, if he returns.
Speaking about the Scottish Premiership as a whole, Grant added: "I know it is not the best league in Europe, but the one thing it does give you is great adulation and form nowhere else you'll get it like it in the world."
READ MORE: Tottenham transfer reaches 'advanced stage' with three Prem sides beaten to the punch