Liverpool had Van Dijk clash fear over Upamecano deal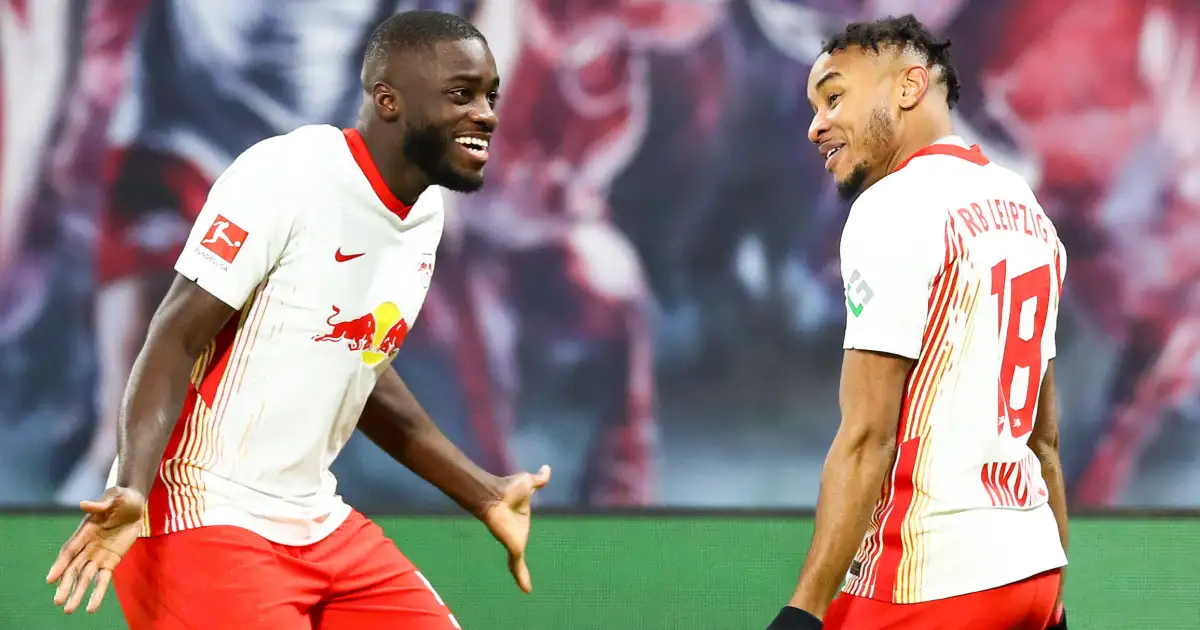 Liverpool decided to pull out of the race for Dayot Upamecano due to fears he would not fit well alongside Virgil Van Dijk, it has been claimed.
Upamecano has established himself as one of the most promising defenders in Europe in recent years. Hence, a number of clubs have been showing an interest in him.
Liverpool were among those to be linked, as they looked for cover for the injured Van Dijk.
Chelsea and Manchester United also wanted to bring Upamecano to the Premier League. However, the French defender has chosen a different route.
Bayern Munich have announced they have agreed a deal to sign Upamecano from RB Leipzig. He will head to Munich for the beginning of next season.
It could be something the Premier League clubs come to regret. The 22-year-old looks to have a big future and his value will only increase from the €42.5m Bayern have paid for him.
Liverpool, though, seem to be sure they have made the right decision.
Webb: Upamecano ideal for Liverpool or Man Utd
Former head of football operations at Huddersfield Town David Webb believes RB Leipzig's Dayot Upamecano would be ideal to solve Manchester United or Liverpool's defensive issues.
According to Goal, the Premier League champions did consider a move for Upamecano. However, he was not a serious name on their shortlist.
The main reason they doubted Upamecano was because he plays on the same side of a centre-back pairing as Van Dijk.
Liverpool retain hope that the Dutchman will get back to his best when he returns from his ACL injury. Therefore, bringing Upamecano in may have proven disrupting in the end.
Instead, Liverpool opted for a different Bundesliga centre-back. Ozan Kabak arrived on loan from Schalke to provide cover until the end of the season.
If Kabak is successful over the next few months, Liverpool have the option to make that signing permanent.
Chelsea had serious interest

The report from Goal adds that one Premier League side – Chelsea – did have a very serious interest in Upamecano.
However, they are not too concerned about missing out on him. Bayern duo Niklas Sule and David Alaba are also on their shortlist, so now could be easier to acquire.
Sule seems the more likely target, as Alaba appears more likely to join Real Madrid.
READ MORE: Flick outlines key Sule strengths in hint at future