Mason Greenwood: Expected move away from Man Utd complicates, as Lazio turn to hidden Man City gem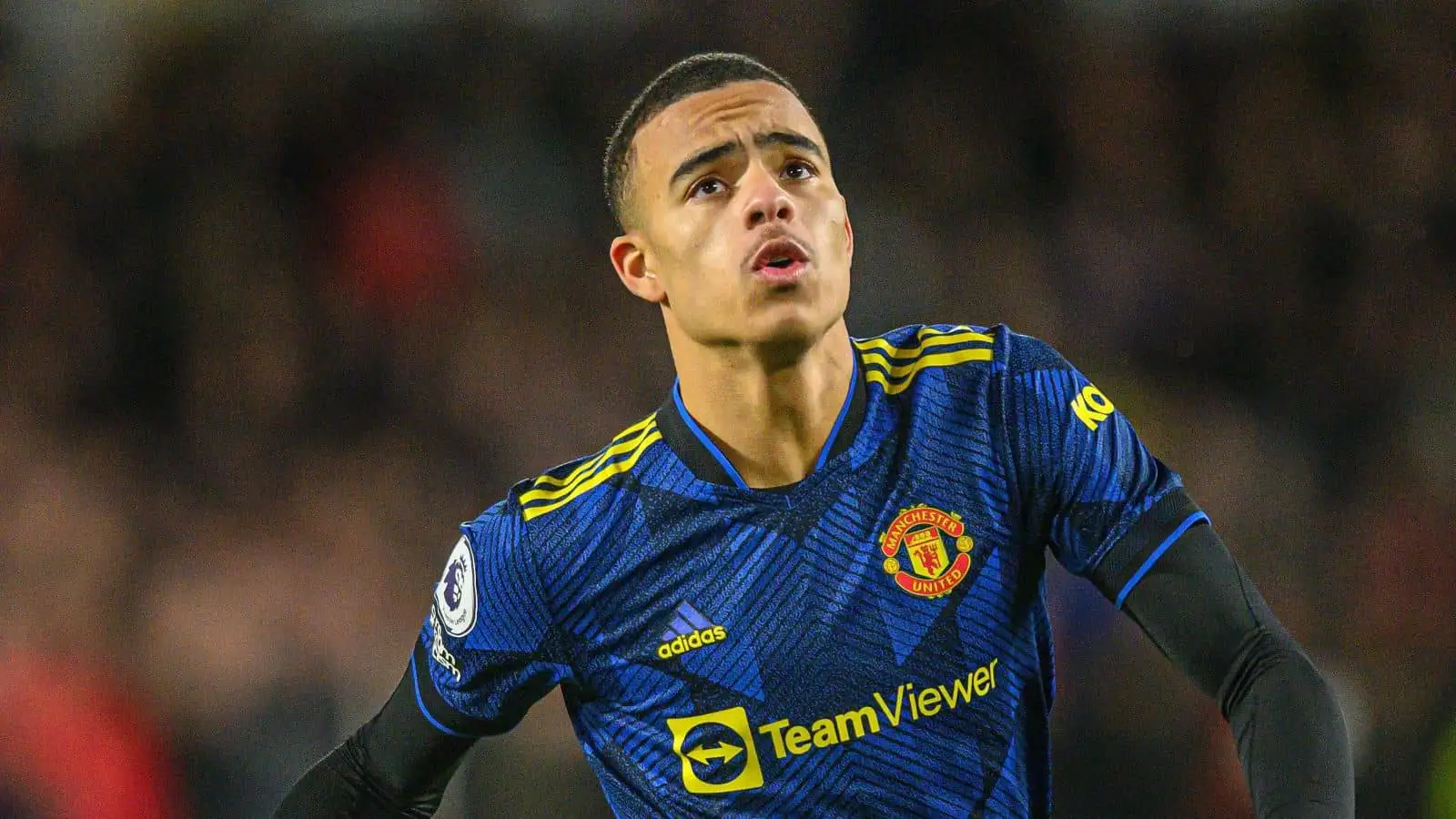 The chances of Mason Greenwood moving to Lazio from Manchester United have suddenly decreased after the Serie A side started chasing a Manchester City prospect.
Man Utd announced recently that Greenwood would be leaving the club, and earlier on deadline day it emerged that Lazio were among the frontrunners to offer him the next step in his career after the criminal case against him was recently discontinued.
However, Gianluca Di Marzio from Sky Sport Italia is now implying that Lazio's pursuit of Greenwood has got more complicated, for unspecified reasons.
In response, they are now giving serious thought to a deal for Man City's Oscar Bobb. Yet to make his debut for Pep Guardiola's side, the 20-year-old can play in attacking midfield or on the right wing.
It would be on the flank that Lazio boss Maurizio Sarri would prefer to use the Norwegian talent. Bobb is still under contract with Man City until 2026, though, and it was only this week that his agent suggested that the club want to mix him in with their first team over the coming months.
Whether Lazio would be making a permanent offer or loan bid remains to be seen. Time is against them, though, since the Italian transfer window is scheduled to shut before the English one.
While that would be an issue for Bobb, in theory, Lazio could yet sign Greenwood after the window closes if Man Utd terminate his contract. But while Lazio are looking at Bobb, the Bradford-born attacker's future remains up in the air.
Where else could Greenwood go?
Greenwood has also been the subject of interest from Besiktas and Getafe in recent hours. The 21-year-old continues his search for the second club of his career after 129 appearances and 35 goals for Man Utd.
He has not played since his arrest in January 2022. Although the charges against him were dropped just over 12 months later, he remained away from the first team while the club conducted an internal investigation.
There was originally a sense that they could reintegrate him, but they have since decided it is in everyone's best interests for him to resume his career at another club.
READ MORE: Man Utd deal confirmed after summer-long saga, with Ten Hag ready to rely on star who has an 'invaluable' skillset