Stoke reignite interest in Baggies striker Berahino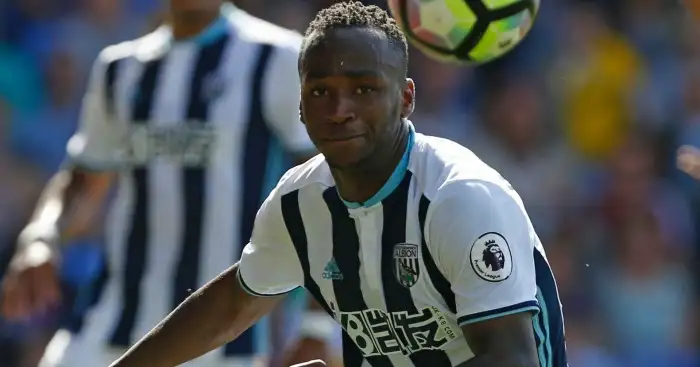 Mark Hughes has admitted that Stoke will resume their interest in West Brom striker Saido Berahino this January.
Stoke are long-term admirers of Baggies forward Berahino, having pursued his signature last winter.
The Potters also had a number of bids rejected by West Brom for the 23-year-old in the summer.
But Hughes has confirmed that Stoke will be back in for the striker this month.
"I'm not sure where we are with Saido Berahino," said Hughes. "We are probably getting to the point where we need to make a decision one way or another.
"I am hopeful that we will be able to get something done. We are interested in him, as a number of other clubs are, but nothing has moved forward from last week. We are still waiting for the player's club to give us an indication.
"I think we are looking at players who we feel can improve us, not only short-term but long-term too, and we have taken that into consideration with this deal. It is out of our hands unfortunately, but we are ready to discuss the situation and see where it progresses.
"It has been long-winded, and sometimes you lose some enthusiasm when that happens, but I have learned over the years that you have to be patient.
"We have been looking for a striker who can score 20-plus goals for some time now. They are a little bit scarce on the ground and you have to work hard to get them over the line."
Berahino has started just three Premier League games this season, with West Brom manager Tony Pulis keen for him to improve his fitness.