Tottenham issue 'ultimatum' to Barcelona star Clement Lenglet with final decision 'close' to being revealed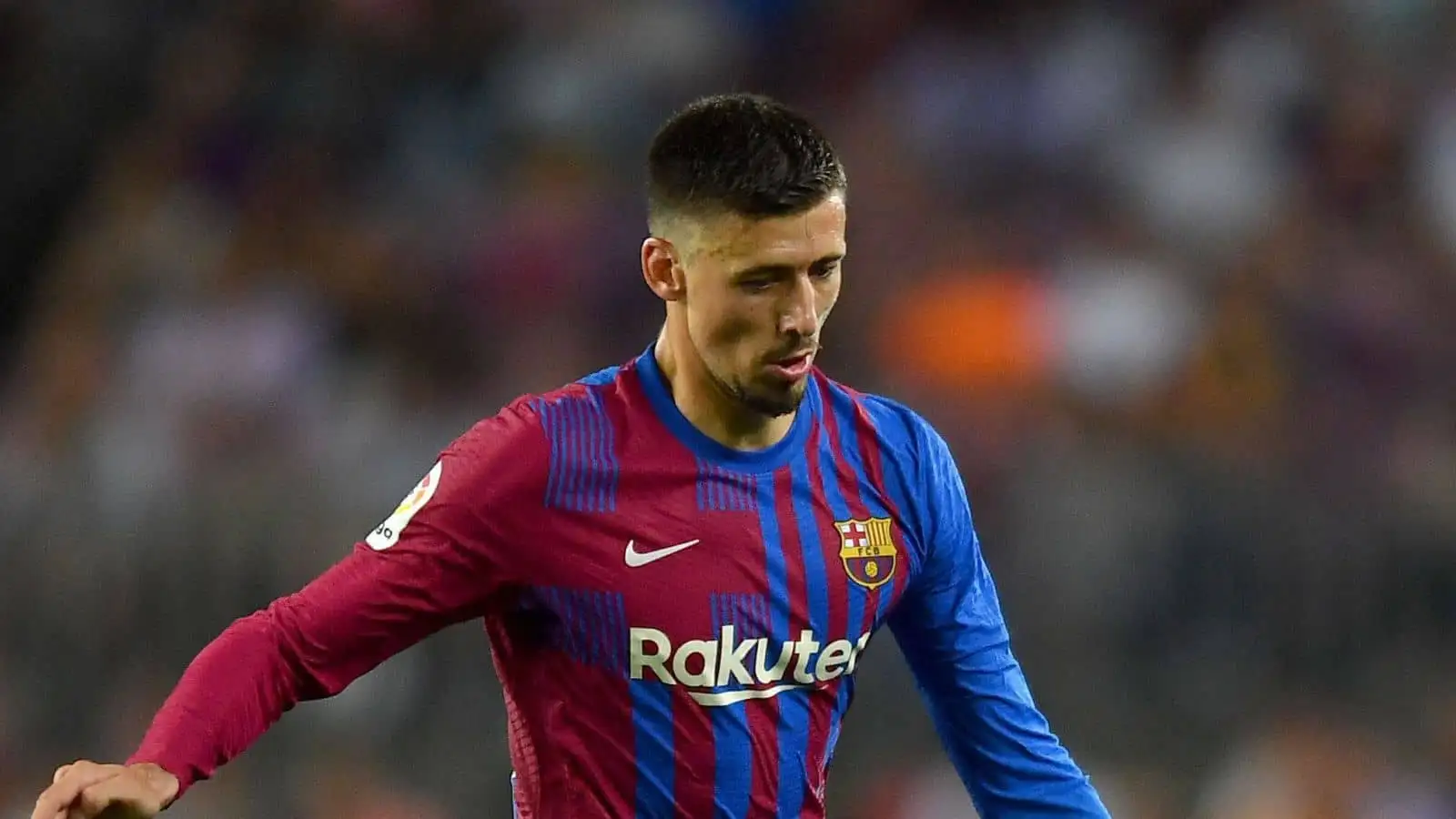 Tottenham Hotspur have asked Clement Lenglet for an answer to their attempts to sign him by the end of the week, according to reports in Spain.
Lenglet is one of a number of left-footed defenders to be linked with Tottenham in recent weeks. If he joined them, he would be a more natural option on the left-hand side of the back three than full-back Ben Davies.
Barcelona are open to giving Lenglet away for the right deal. His departure would help their continuing efforts to get their finances in order.
Tottenham are one of two main suitors for the France international. He has also been linked with Jose Mourinho's Roma, but there are some doubts about their own pursuit.
Therefore, Tottenham could be primed to take Lenglet if they can agree terms with the defender and his employers at Barcelona.
According to Mundo Deportivo, Lenglet is "close" to joining Tottenham on loan. However, the Premier League outfit want to wrap up his signature as soon as possible.
Despite their offer arriving a few days ago, Lenglet is yet to give his word to Spurs about the potential move. Hence, they have now requested that he makes up his mind by the end of the week.
In turn, Tottenham would be able to go into pre-season knowing they had secured a key piece of the puzzle for Antonio Conte's system. They do not want the question to be lingering over them too long this summer.
It will also suit Barcelona to try and wrap up a deal as a matter of urgency. By doing so, they can focus on registering signings of their own.
Therefore, it should soon become clear whether or not Lenglet could be lining up for them next season. If the answer is no, they will quickly turn their attention elsewhere.
Arsenal and Spurs want Clement Lenglet
Arsenal and Spurs are both interested in a loan deal for Barcelona's Clement Lenglet.
But Barcelona boss Xavi has told the 27-year-old to find a new club. Therefore, he could be giving serious thought to Tottenham's suggestion.
There is a feeling he will eventually say yes to Spurs. They just want him to do so sooner rather than later.
Clement Lenglet link makes sense for Tottenham
The former Sevilla defender would be a good signing for Tottenham if they can get it over the line. He is exactly the kind of profile Conte is missing from his squad.
Furthermore, he has experience in the Champions League, a competition Spurs are returning to in the 2022-23 season.
His Barcelona situation makes him a gettable target, as long as they can convince him to pick them. It seems they should be able to figure that out soon.
Lenglet could then bring balance to the Tottenham backline. It would be his first taste of Premier League football, but he has the quality to make it a success if that is the avenue he chooses.
READ MORE: Tottenham causing 'frustrations' in Djed Spence transfer battle, opening door for familiar rival