Tottenham manager latest: Nagelsmann brushed aside as coaching sensation becomes prime target, with talks already held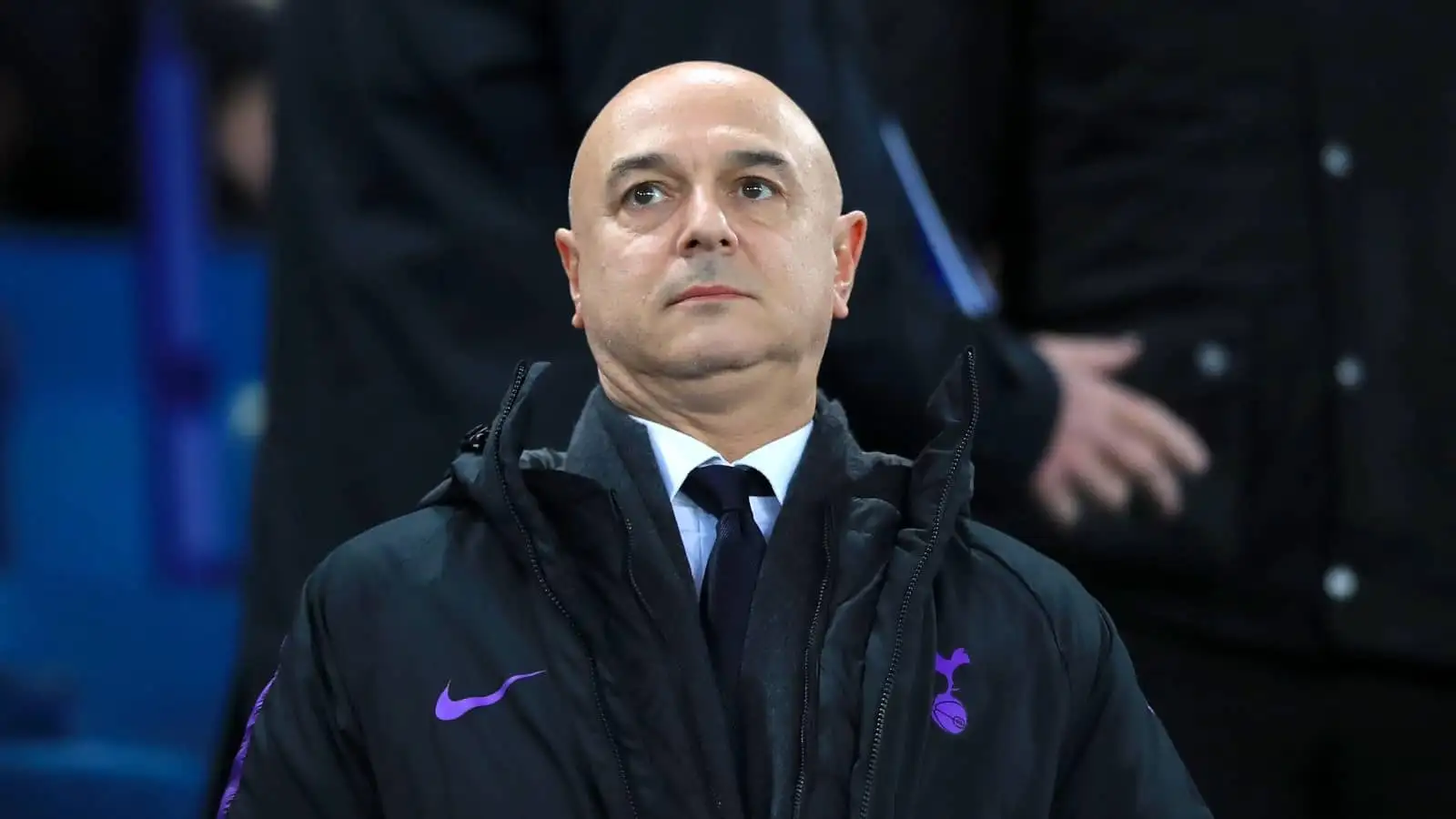 It is not guaranteed that Julian Nagelsmann will take over at Tottenham as a new manager has become the main object of Daniel Levy's desires, according to bombshell reports emerging from Italy.
Nagelsmann has widely been touted as one of the frontrunners to join Tottenham, with the north London club looking to replace Antonio Conte as head coach. Chelsea have also set their sights on the German following his release by Bayern Munich in March.
Tottenham chairman Levy knows it may be tough to convince Nagelsmann on a move as he has shown concern about the club's project. Plus, Chelsea have got the jump on Spurs by already holding talks with Nagelsmann.
As such, Levy seems to have moved on from the former Bayern man slightly and is instead looking at a couple of other tacticians. Eintracht Frankfurt boss Oliver Glasner is one option, and he is 'open' to becoming Conte's successor, according to German outlet Bild.
However, Spurs could go in a completely different direction by appointing a hugely impressive young coach. Sport Italia claim Stade Reims manager Will Still has appeared on Spurs' radar.
He has done a brilliant job at Stade Reims, despite the fact he is only 30 years old. The French club even had to pay a £22,000 fine per game earlier in the season as Still did not actually possess a UEFA Pro Licence, something he has now got to work on.
READ MORE – Tottenham transfers: Respected boss claims Levy almost 'won lottery' with deal for 'world's best player' close
Despite his inexperience, Still has helped Stade Reims to compete for European qualification. They currently sit in eighth spot in Ligue 1, six points behind sixth-placed Rennes.
Still, who was born in Belgium to English parents, has also gotten the best out of Arsenal loanee Folarin Balogun. This season the striker has exploded into life by netting 19 goals in 32 matches.
Ligue 1 boss impresses Tottenham chiefs
These achievements have left Spurs impressed and the north London outfit are now looking into whether they can bring the exciting coach to England.
Levy even instructed senior Spurs officials to hold discussions with Still recently. Sport Italia claim these talks were held in Switzerland a few days ago.
It is unclear exactly how the discussions went. But if Still impressed his potential employers, then negotiations could soon begin between Spurs and Stade Reims.
Surprisingly, the report claims Spurs director of football Fabio Paratici was part of the group which met Still in Switzerland. Paratici's future at Spurs is currently in doubt as he has been banned by FIFA after an investigation into alleged financial management at Juventus, whom the chief worked for between 2010 and 2021.
Paratici has appealed the ban and will soon find out whether he has been successful. If FIFA overturns their decision, then he will be allowed to return to his Spurs job and take a more active role in their managerial hunt.
Meanwhile, Wednesday's Transfer Gossip claims one of Spurs' best players has become a target for Paris Saint-Germain.