Tottenham threaten to walk away from next signing, with Cristiano Ronaldo link-up tipped instead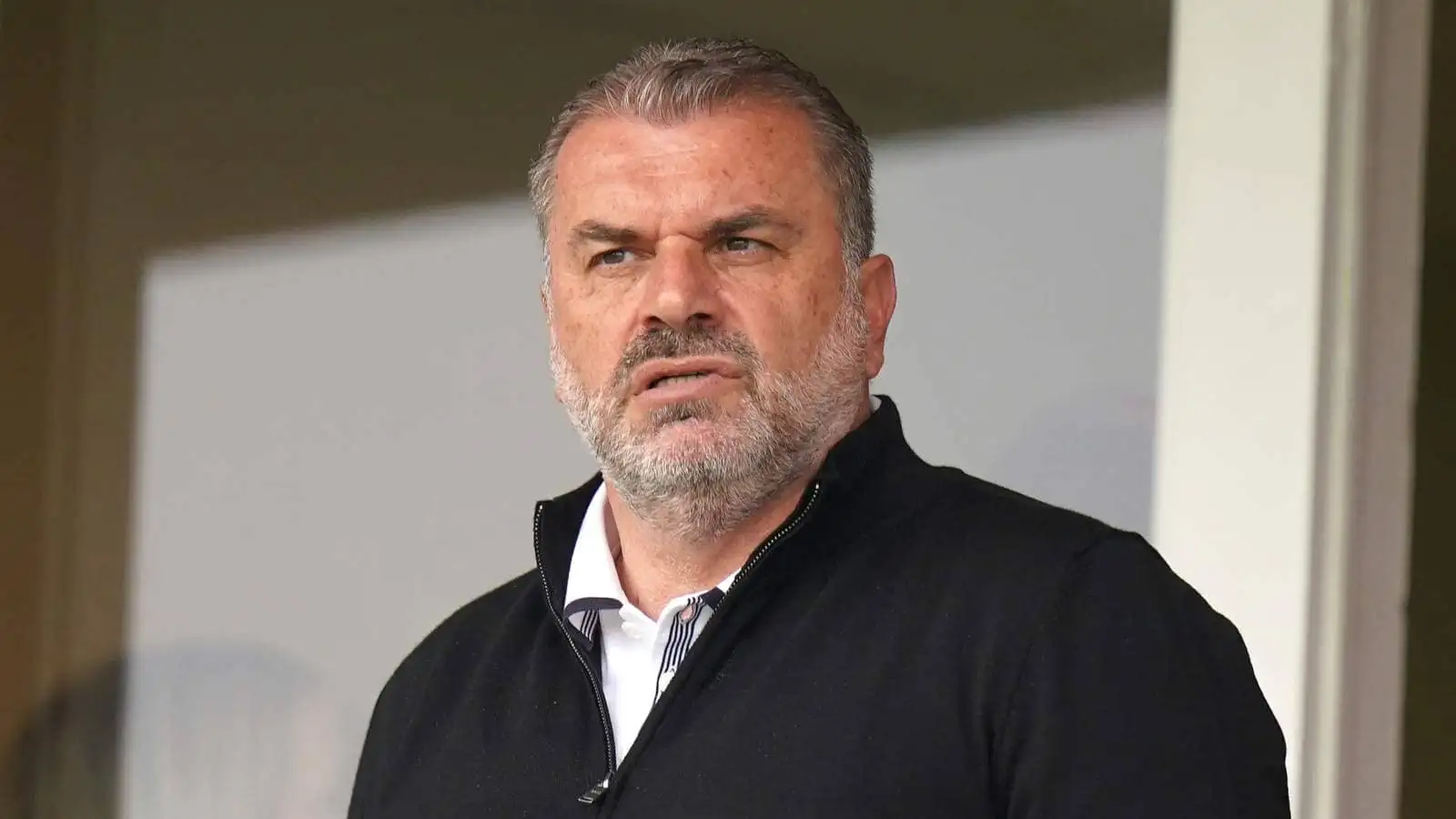 Tottenham Hotspur could put a halt to negotiations to bring Clement Lenglet back to the club after his loan spell from Barcelona, according to reports.
Confidence was recently growing that Lenglet could secure a permanent move to Tottenham after his loan spell last season. However, the transfer saga has never been a simple one. And in the latest twist, Spurs could be backing out of a deal.
Tottenham recently signed another left-footed centre-back in the shape of Micky van de Ven, but that isn't the reason cited by Diario Sport for their hesitation over Lenglet.
According to the report, Tottenham maintain they will not pay a high transfer fee for Lenglet if they are also going to take on his large wages.
And with Barcelona holding out for €15m (£12.9m), a fee some three times bigger than the initial payment Spurs were recently tipped to make, Lenglet may never get his wish of becoming a permanent Tottenham player.
Instead, the report claims he could move to Saudi Arabia, where Al Nassr – the same side Cristiano Ronaldo plays for – could present Barcelona with their next safest option of offloading Lenglet.
Al Nassr are able to afford Lenglet's transfer fee and salary. However, they will need to persuade him to leave European football.
READ MORE: Tottenham launch contact for controversial Harry Kane replacement after Chelsea stand aside
Lenglet has also attracted Juventus and AC Milan this summer, but his wages were beyond reach for them. His escape routes are now running out, which leaves him a bit stuck.
Barcelona still have Lenglet under contract until 2026, but the 28-year-old is no longer a major part of their plans.
The Frenchman made 160 appearances for Barcelona prior to his temporary switch to Tottenham, where he played 35 times.
Tottenham defence in state of transition
Spurs have since been planning to evolve their defence this summer. The likes of Davinson Sanchez, Japhet Tanganga and Ben Davies are facing uncertain futures, while Joe Rodon has gone on loan to Leeds United.
Van de Ven recently became the first of two planned defensive signings after he arrived from Wolfsburg. But further support is needed at the back, so Tottenham will have to look elsewhere if they abandon the Lenglet deal.
It may turn out that they pay more for an alternative, but only if they think that player would represent better value for money.
For their first game of the season, a 2-2 draw with Brentford in the Premier League on Sunday, Ange Postecoglou selected Cristian Romero and Van de Ven as his starting centre-backs, but Davinson Sanchez had to come on for the former – who was actually the opening goalscorer – in the first half.