Queens Park Rangers Features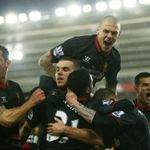 Liverpool top the 2015 Premier League form table in their European football quest, while Aston Villa's calendar year sees them in deep trouble.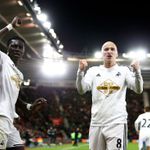 Mark Holmes faces The Answer lead singer, Liverpool fan Cormac Neeson, in the prediction challenge, with Chelsea, Man City and Swansea backed.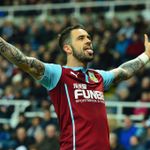 Read stats ahead of every PL game, with details of Aston Villa's profligacy, Joey Barton's record run and Danny Ings and Theo Walcott's form.