Hull City Features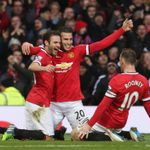 We have stats ahead of all Premier League games, such as Aston Villa's woeful record vs Man United and Arsenal and Liverpool's goal-laden past.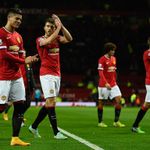 Mark Holmes faces ex-Public Image Ltd bassist and Spurs fan Jah Wobble in the prediction challenge, with both backing Arsenal and Man United.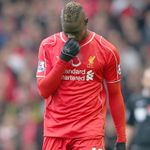 We have stats ahead of all the Premier League games, including details of Arsenal's soft underbelly and an unwanted Mario Balotelli record.