Liverpool Features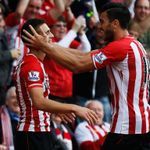 Mark Holmes faces Man United fan Gaz Coombes in the prediction challenge, with both men tipping the Red Devils, Arsenal and Southampton to win.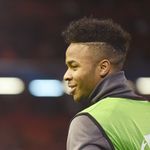 Read stats ahead of all the weekend's games, including details of Raheem Sterling's improvement and a Premier League record for Cesc Fabregas.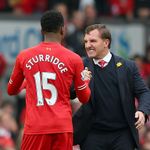 Paul Merson has predicted wins for Liverpool, Arsenal and Southampton but draws for Manchester United, Tottenham and at Stamford Bridge.