Liverpool Features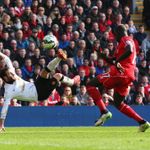 We look at the talking points from Manchester United's 2-1 win at Anfield, which dented Liverpool's hopes of overhauling their rivals in the race for fourth.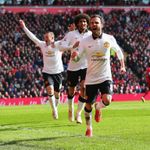 Gary Neville described Manchester United's performance and win at Liverpool as a "significant day" in the battle for a top-four spot.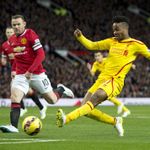 Mark Holmes faces singer-songwriter and Notts County fan Saint Raymond in the prediction challenge, with both men tipping a draw at Anfield.