Arsenal Features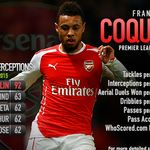 WhoScored's Martin Laurence believes Arsene Wenger may well have stumbled across the enforcer he has been searching for in Francis Coquelin.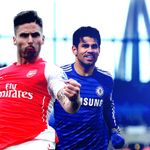 After Arsene Wenger hailed Olivier Giroud as one of the Premier League's best strikers, we look at the leading players in 10 key categories.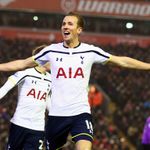 Clubs could face an overhaul of their squads if the FA's new proposals for home-grown players are implemented - we look at who is at risk.