Arsenal Features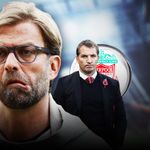 With Jurgen Klopp linked with Arsenal and Liverpool, Matt Stanger and Adam Bate present the cases for and against the Borussia Dortmund boss.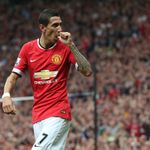 We look back at the weekend's statistics, including details of Wilfried Bony and Angel Di Maria's Premier League and European records for 2014.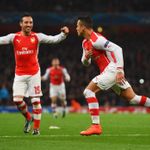 We assess all the permutations affecting Arsenal, Chelsea, Liverpool and Manchester City ahead of Champions League Matchday 5.