Arsenal Features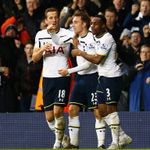 Tottenham duo prove to be the league's most valuable, while Arsenal are too reliant on Alexis Sanchez's goals, according to WhoScored.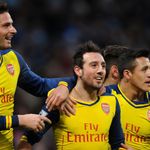 We look at the weekend's stats, including an impressive record for Man United, Liverpool's dominance and a crucial improvement for Arsenal.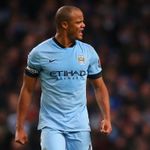 Mark Holmes asks whether Vincent Kompany has got off easily, suggests Arsene Wenger got lucky, and dismisses some Cristiano Ronaldo jealousy.